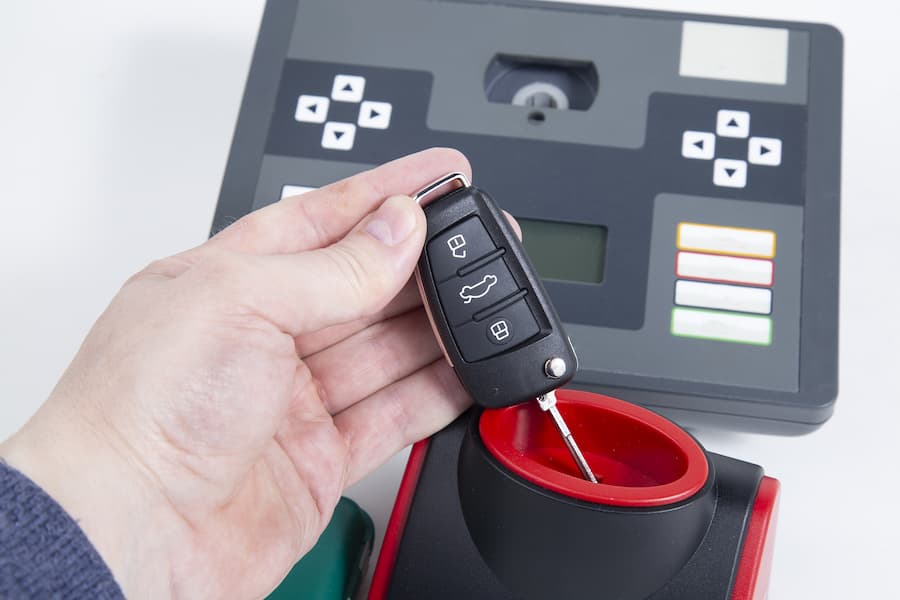 On a cold December morning, you find that your key fob is not unlocking your car door leaving you to wonder "Can I program a car key by myself?".
This would be a difficult situation if you were getting ready to drive to a meeting or attend an important occasion. To avoid getting into such situations in the first place, it is good to know ahead of time how you can be prepared.
Knowing how to program your car key by yourself can help you save effort, money, and time. Let's look at how you can do so.
Before you start the programming process
Electronic keys are the most standard type of car keys globally today. It will cost you anywhere between $300 to $700 based on the kind of key you need and the programming involved in it.
In case your car has a push-button start feature, you might not require your key cut to match on a new key fob. A proximity sensor will easily help you to lock and unlock your car doors.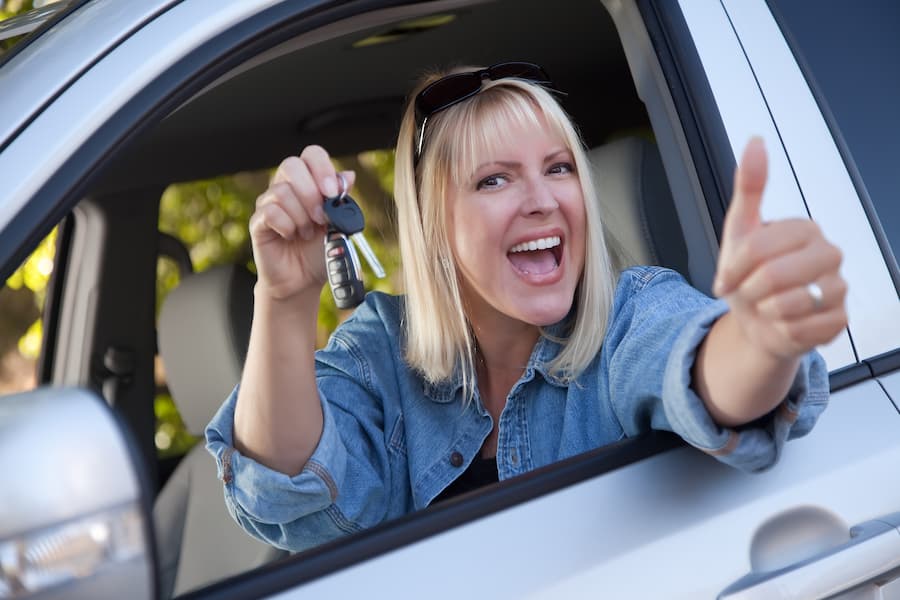 Can I program a car key by myself?
When you get your new car keys from the dealership, you will need around 30 minutes to program it for your vehicle.
Start by getting into your driver's seat and with the key in your hand. Put the key into the ignition and turn it around to Accessories while the engine is turned off. Wait for around 10 minutes and then put the ignition back into the off position.
Wait for some moments and then repeat the last step mentioned above for about three times. Once you have done that, your key will be programmed and entirely ready for use.
Test whether it is working by clicking the lock and unlock buttons of your car. If they do not work, perform the above steps again and watch your time carefully.
Push-button start
Another way in which you can program your car keys is by using the start key if it is a push-button system in your vehicle. Start by pressing and releasing the start button about 15 times within intervals of 1-2 seconds.
You must ensure that there is very less time gap between each start and release. Since you do not want to start your vehicle's engine at this point, ensure that your foot is not on the brake.
Upon doing this process 15 times, push and release the lock button on your key. You will notice that the doors are getting locked immediately. This indicates that your key is ready for use. If the doors do not lock, you need to do the above steps again while carefully watching the time interval between each press and release.
In some cases, the push-button start solution does not work for car owners. In that case, talk to your local auto dealer for more guidance. Some dealers restrict the owners' ability to program car keys which is why you might need their help to figure this out.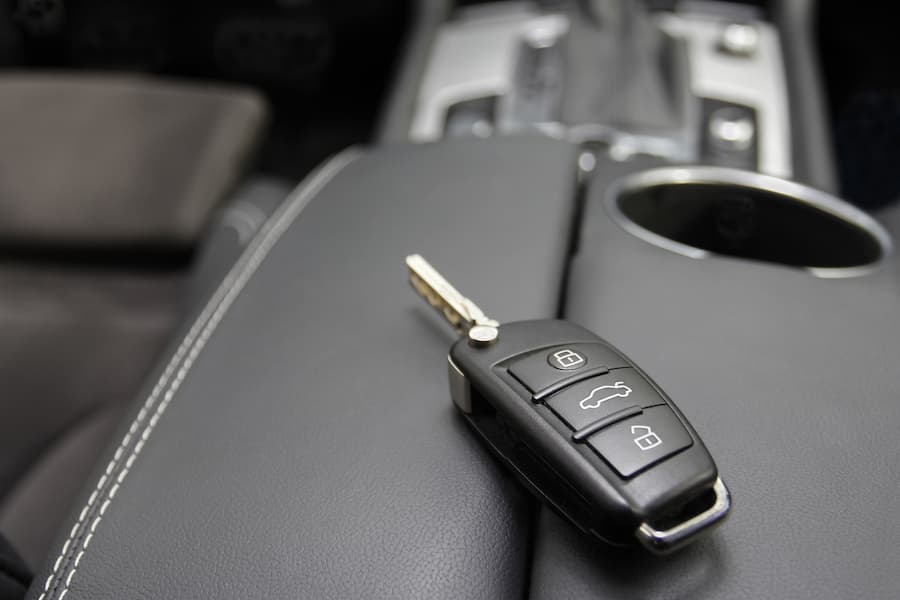 Reasons why you should learn to program your own car keys
There are multiple reasons why you should know how you can program your car keys. Keys often get lost, misplaced or even stolen.
It is safe to have a backup plan in case you have an emergency. To save time, consider having multiple car keys programmed so that if one stops functioning, you can rely on another one.
If you want to learn how to program a car key, consider getting help from Speedy Locksmith. As your emergency locksmith company, Speedy Locksmith is a licensed, bonded, and insured company serving Kansas City and the surrounding areas.
We can help with answering all locksmith-related and automotive locksmith questions, including "Can I program a car key by myself?"