Emergency Locksmith
Lockouts, Break-In Repair, Lost Key 
Emergency Car Lockout Ignition Repair Ignition Replacement Key Fob Repair Key Fob Replacement Break-In Door Repair Commercial Lockout Broken Key Extraction Smart Key
When You're In A Jam, Speedy's Emergency Locksmith Service Is Ready, Waiting and There

Emergency Car Lockout
There's never a good or convenient time to get locked out of your car. If and when you find yourself on the outside looking in, our urgent lock-out service is always available. Call our team of reliable and trusted technicians to not only show up quickly, but we'll show up with the right tools to get you on your way, with as little disruption as possible.
House Lockout
If you or a family member are locked out of the house, call our team of emergency technicians who are always on call and available to help you. Whether you need a key made or you need to rekey your home, trust our team. We have been keeping Kansas residents safe for many years. It's what we do.
Lost Key
If you lose your key, there's no need to panic. Our emergency key replacement service is second to none, when it comes to arriving quickly and making you a new key on the spot. You're in good hands with our team of reliable, responsible, respectful and highly trained technicians.
Commercial Lockout
We understand the frustration and stress that come with being locked out of your commercial building. If you or an employee is locked out, our technicians will be there as quickly as possible so that your business experiences as little downtime as possible.
Ignition Repair and Replacement
An expert emergency locksmith is trained in knowing when your ignition switch needs replacement and when a repair of the existing switch is more appropriate. We believe in tackling the problem in the most appropriate and least invasive way. We're experienced with all types of ignitions and are able to expertly resolve any issues efficiently and effectively.
Broken Key Extraction
When a key breaks off inside the lock, this can be very frustrating. Simply call us and we'll be there quickly to extract and replace the broken key. Our team is highly skilled in extracting the key with no further damage, thereby keeping your costs as low as possible.
Key FOB Repair & Replacement
Our team is trained to handle every step of replacing or repairing your key FOB. Not only will we provide you a new one if necessary, but we'll program it, making this process seamless and simple for you.
Luxury Car Keys & Smart Keys
Each luxury car has its own unique type of smart key.  Our technicians are skilled and knowledgeable with all types of remote keys and we're able to assist you with reprogramming them or replacing them when necessary.
Break-In Door Repair
Break-ins and burglaries cause damage to not only your property, but your sense of safety. Our team of trained professionals are equipped to not only repair or replace any locks and doors, but our level of professionalism and knowledge will allow you to rest easy and restore your sense of security. We're there quickly to help you put this behind you.
Door Repair
Your door should be maintained in top condition to ensure proper safety and security for your home, or business. If your lock or door has been damaged, it's important to have a proper professional look at it and make any necessary repairs or replacements. When you call us, you are guaranteed superior expert advice and door repair service.
At Speedy Locksmith, We Value Your Safety and Security As Much As You Do

Emergencies happen all the time, at all times.  It's for this reason that we are pleased to be able to provide you with 24/7 emergency services.  Whether you're locked out of your home, car or business, or if your smart key has died, feel confident knowing that you've made the right call when you call us!  What can we offer you?
Quick response times
Quality workmanship and service
Trusted and reputable technicians
Top Notch problem solvers
Peace of mind
Guaranteed.  No job is too big or too small.  We know how stressful it can be when an emergency happens. We see it as our job to ease your stress, manage the situation and get you on your way as seamlessly and stress free as possible.  This is our commitment to you.  Day or night, we've got you covered.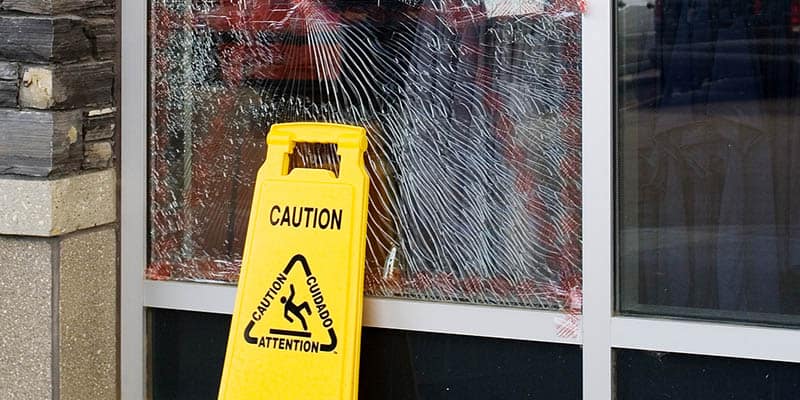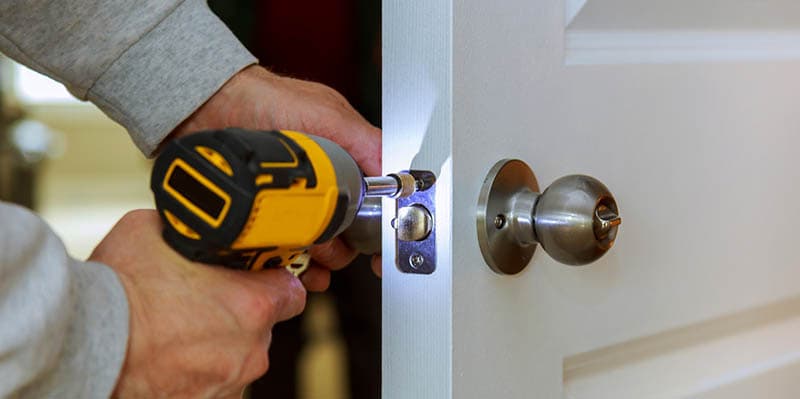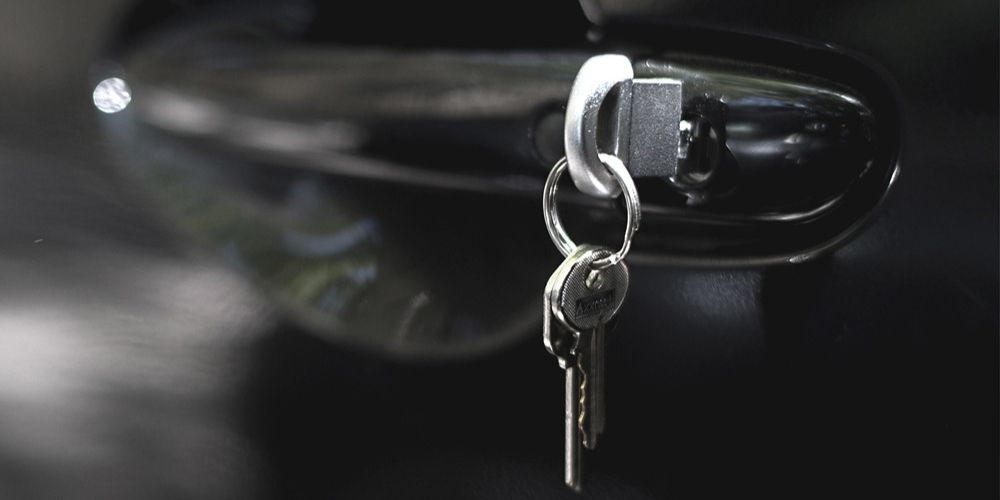 Mobile Locksmith Service Areas
Mobile Locksmith Merriam
Mobile Locksmith, Prairie Village
Mobile Locksmith, Olathe
Mobile Locksmith, Overland Park
Mobile Locksmith, Leawood
Mobile Locksmith, Lenexa
Mobile Locksmith, Shawnee
Mobile Locksmith, Mission
Mobile Locksmith, Kansas City, Missouri
Mobile Locksmith, Kansas City, KS