Locksmith Shawnee Kansas
Servicing The Shawnee Community With Top Quality Emergency Locksmith Services
Emergency – Automotive – Residential – Commercial
Emergency – Automotive
Residential – Commercial
Locksmith Shawnee, Kansas
Shawanee Locksmith Service Is Ready When You Need Us
When you need a trustworthy locksmith, rely on us.  We are Shawnee's top choice for auto, residential and commercial locksmith services. Our team of technicians are highly skilled and experienced. We bring knowledge, expertise and professionalism to every job. 
Looking to replace your locks after a break in? In need of  new locks at home? Our reliable team of trained experts will complete the job with speed, precision and superior customer service.
Locked out of your car with the keys inside? Lose your car keys? Broken key stuck in the lock? When you call us, you will have someone there in an hour to help. Our reliability and dependability are second to none. 
Locksmith
Shawnee Kansas
With a population of over 65,000, Shawnee is the 7th largest city in Kansas, and is home to both Shawnee Mission School District and DeSoto School District.  This charming town, established in 1857 is known for its beautiful Shawnee Mission Park and the nature trails at Black Hoof Park.  Residents and visitors can step back into the 1920's at Shawnee Town or enjoy Pioneer Crossing Park.
Resources For The City Of Shawnee
Speedy, Friendly and Superior Service When You Need Us
Call us with any emergency locksmith service.  We're here to help you no matter what the job entails.  Auto, home and business, we're happy to service you with professionalism, knowledge and top ranked customer care.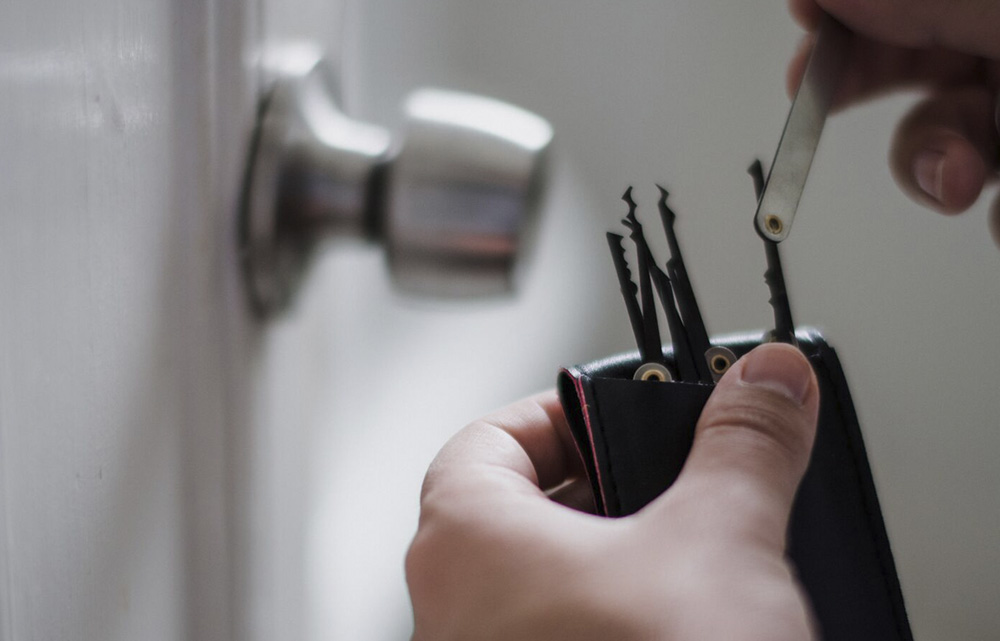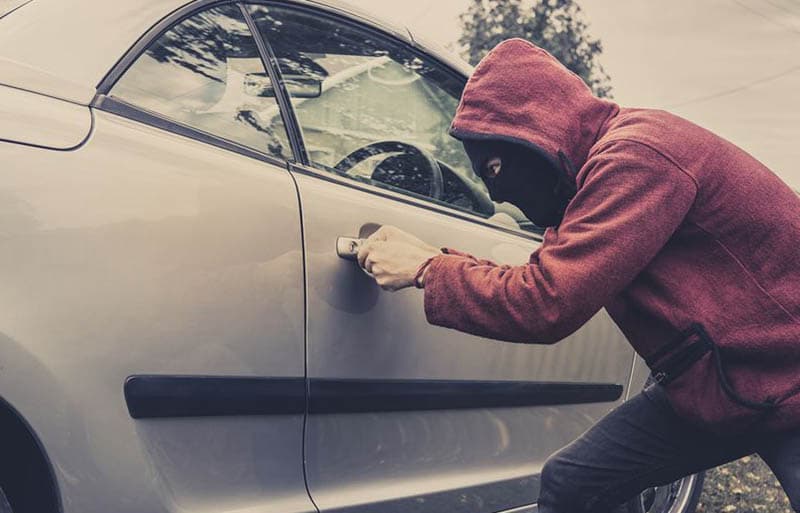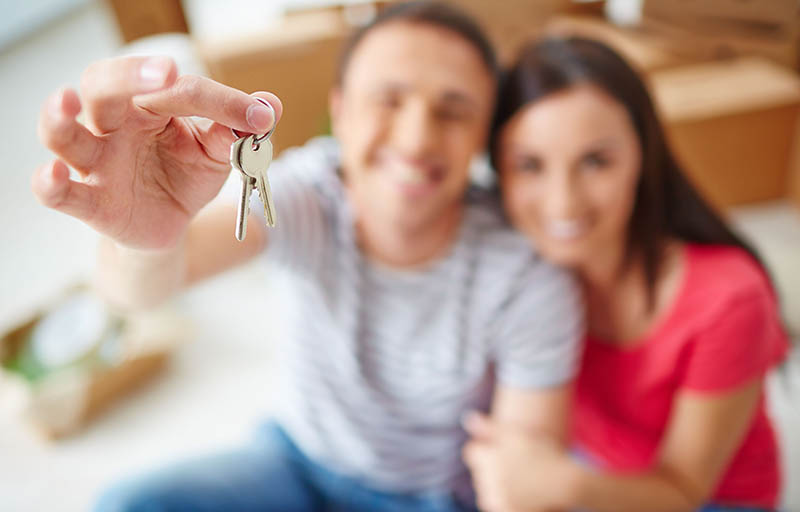 Locksmith Services in Shawnee Kansas