Tried, Tested And True. Speedy Locksmith Is There When You Need Us.
Proudly and Successfully Serving Kansas City, Johnson County and Surrounding Area.
Residential Automotive Commercial Emergency
Locksmith
Your Safety, Security and Peace of Mind Is Our Top Priority
When you call Speedy Locksmith for emergency locksmith, you can take comfort in the fact that you're calling a reputable licensed, bonded and insured company that strives to provide the highest quality service to Kansas and its surrounding area.
Our company was founded upon a desire to keep our local residents feeling safe and secure, while providing premium home, auto and commercial locksmith services at affordable prices. Everyone has the right to feel safe.
We are committed to delivering top quality customer care and service by valuing each and every customer we get the privilege of working with. We listen to our customer's needs and provide professional advice based on our expertise and experience.
Our staff are not only thoroughly trained in auto, home and commercial security, but we also ensure that each member of our team brings with them honesty, integrity and morality to each job. All our staff have had background checks to ensure that you're in the best of hands when you call us.
Making our customers happy is our top priority.  We're always happy to hear feedback from our customers, and we're excited to share with you, some of the things they had to say about us.  Don't just take our word for it; see for yourself:
"The technician really helped me! I locked my keys in my car and he came in a timely manner and was very kind and compassionate! Overall, good services!"
"A technician responded to our call very quickly, and was able to make a replacement key for me on the spot. Very professional service, will recommend every time!"
Our Full Service Locksmith Service Is Ready When You Need Us

At Speedy Locksmith we show up for you. Whether it's your car, business, or home, we're proven to be there when you need us most.
Our expert technicians are highly experienced and dedicated to getting the job done right giving you the peace of mind so you don't have to worry or stress out when you're locked out. We'll be there. Relax we've got you covered.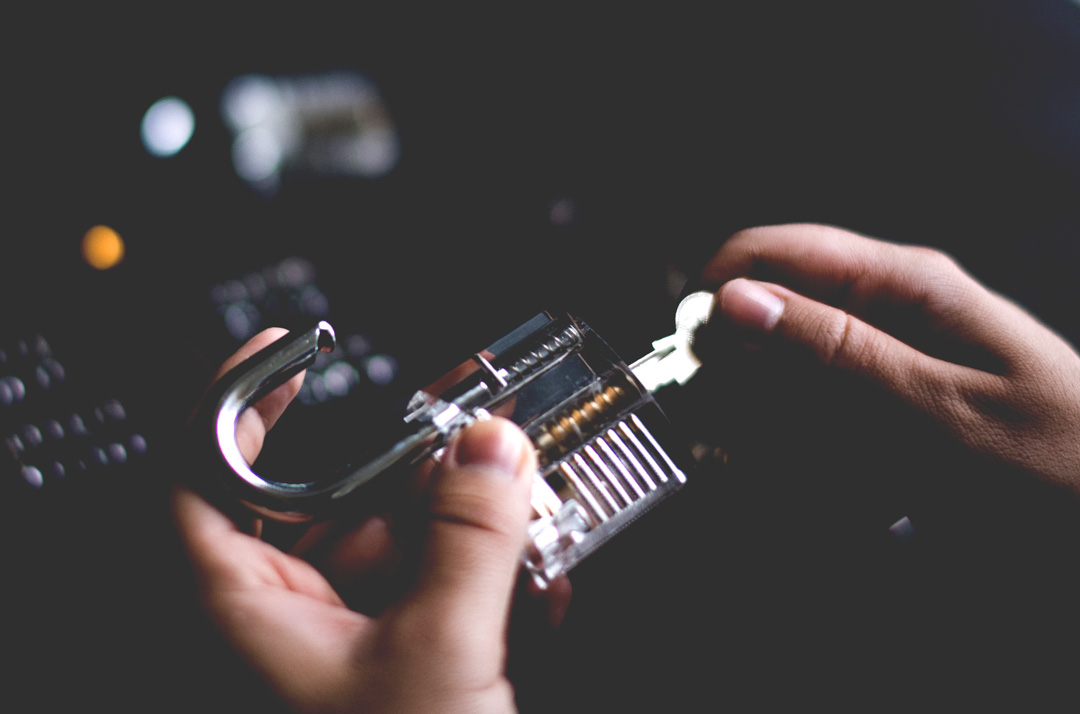 Your Local Locksmith Company
We take great satisfaction in providing the best quality services as your leading locksmith service.
Our top priority is meeting your demands and ensuring your pleasure.
Our locksmiths have years of experience in the sector and are equipped with the gear necessary to quickly resolve any lock issues. Here are our local locksmith service near you:
Mobile Locksmith Service Areas
Mobile Locksmith Merriam
Mobile Locksmith, Prairie Village
Mobile Locksmith, Olathe
Mobile Locksmith, Overland Park
Mobile Locksmith, Leawood
Mobile Locksmith, Lenexa
Mobile Locksmith, Shawnee
Mobile Locksmith, Mission
Mobile Locksmith, Kansas City, Missouri
Mobile Locksmith, Kansas City, KS