Automotive Locksmith
Your Trusted Automotive Locksmith for All Your Needs.
Car Lockout Car Key Made Car Key Replacement Ignition Repair Ignition Replacement Key Programming Lock Rekey Broken Key Extraction Smart Keys Fob Key Repair Fob Key Replacement
Proudly serving Johnson County and the Kansas Metropolitan Area
Car Lockout
Our speedy and professional service will provide you with quick entry into your vehicle when you've been locked out.  We'll get you on your way with minimal delay to your day.
Rekey & Upgrades Trunk & Tool Box Unlock
If you're stuck with a locked  trunk or toolbox and no key, let us upgrade and rekey it for you  Our non-invasive techniques will leave you with no damage to your trunk or tool box.  You'll have access in no time.
Car Key Made, Repair & Replacement
Oftentimes, a new key isn't necessary and repairing your key is a good option.  Count on us to give you the best possible advice and service when it comes to making, repairing or replacing your car key.
Broken Key Extraction
When your key has broken off in the lock, it takes a skilled expert to extract it without creating further potential damage.  Our technicians will properly extract the broken key from the lock and replace your key.
Ignition Repair & Replacement
Trust us to expertly repair or replace your ignition switch. As an expert locksmith, we understand every type of car and its ignition.  We are skilled and experienced in knowing whether your ignition switch needs to be replaced or repaired and we will get this done properly.
Luxury Car Keys & Smart Keys
Each luxury car has its own unique type of smart key.  Our technicians are skilled and knowledgeable with all types of remote keys and we're able to assist you with reprogramming them or replacing them when necessary.
Key Program
We pride ourselves in offering our clients the best programs available. Contact us to learn more about our exclusive Key Program and how it can work for you.
Key FOB Repair & Replacement
Our team is trained to handle every step of replacing or repairing your key fob. Not only will we provide you a new one if necessary, but we'll program it, making this process seamless and simple for you.
High Security Lazer Cut Keys
Also referred to as sidewinder or internal keys, laser cut keys, these keys are typically used on higher end cars and tend to be harder to copy, as they don't have grooves along the side, but instead, a groove down the middle.  As the top locksmith, we're very knowledgeable and experienced with these types of keys.
Your Preferred Local Automotive Locksmith
Nobody ever wants to need emergency locksmith services, but when you do, count on us to have your covered. Our trained technicians will get the job done right and right away, so that you can get back on your way!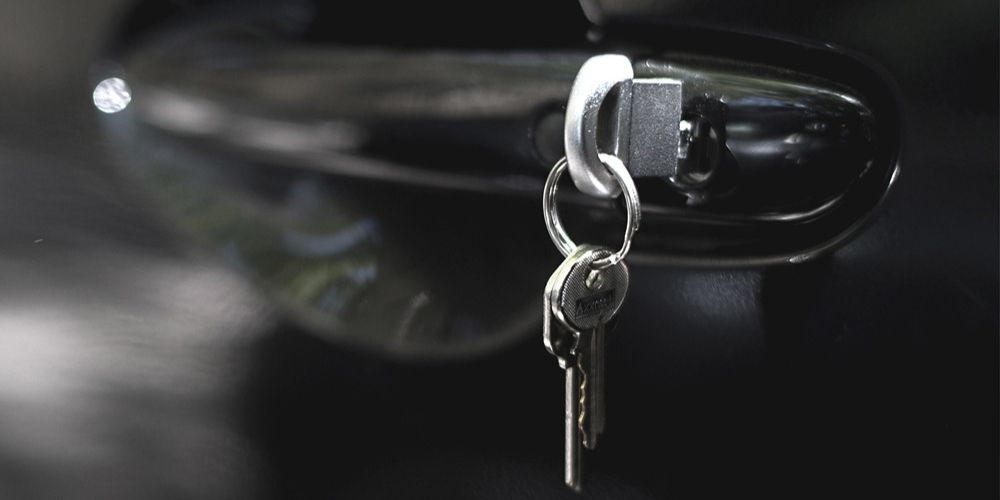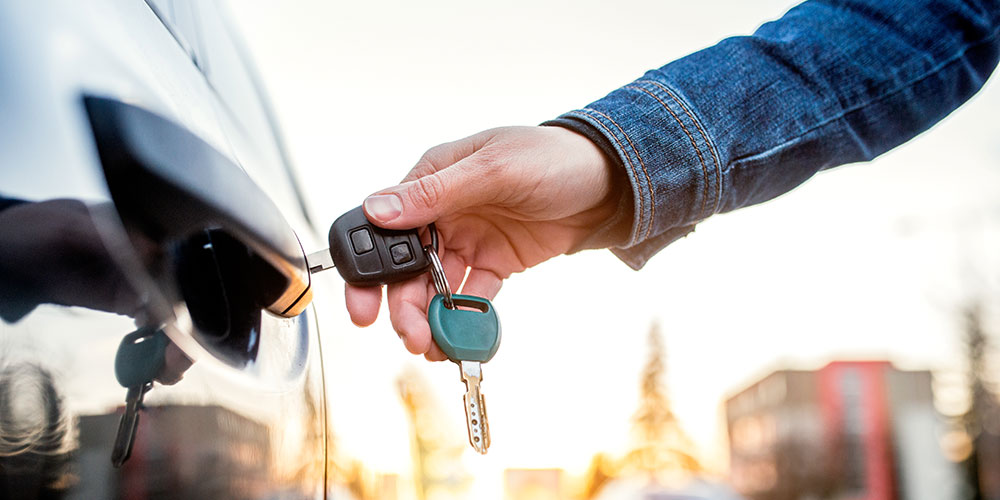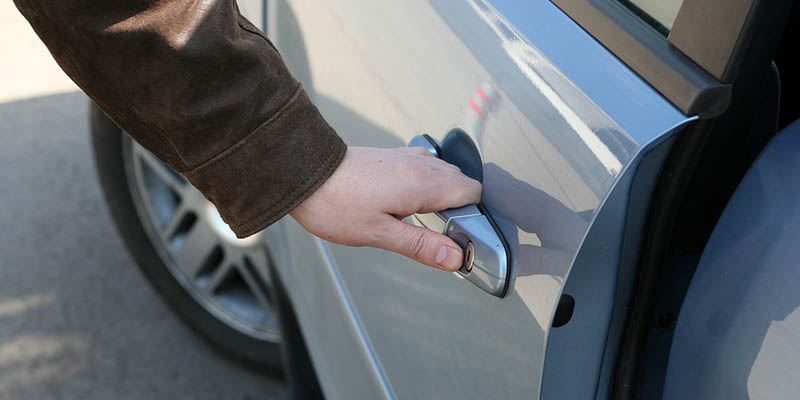 Car Locksmith Service Areas