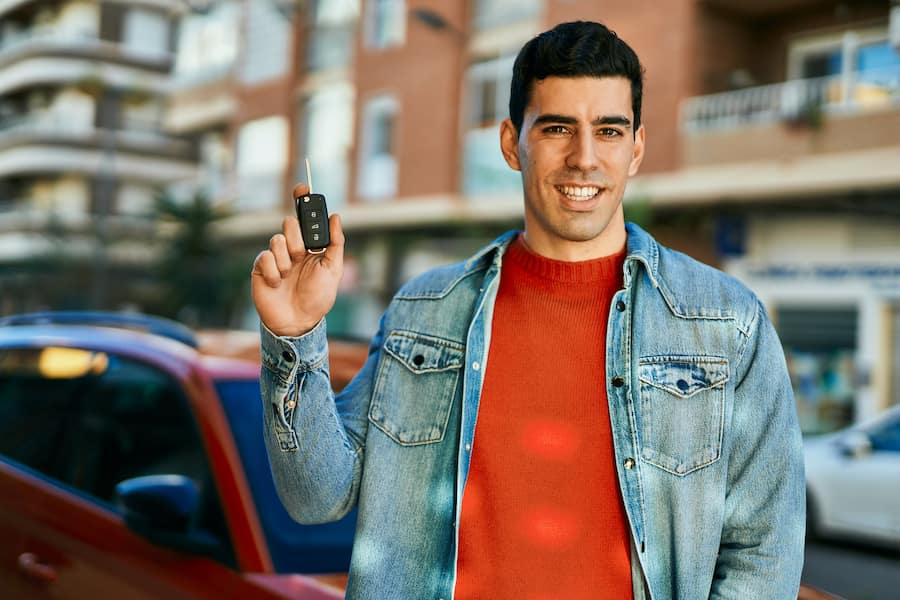 If you have ever misplaced your car keys, you may have thought about who makes keys for cars.
You don't realize the value of your car keys until you lose them or they stop working. Once you get over the initial shock of losing your keys, you may be a little confused about what to do next.
Are you wondering what is the quickest and possibly cheapest way to replace your car keys?
Who makes keys for cars?
Car keys can be made by many people, depending on your budget and where you live.
Here are some of the options you may explore to get your new set of keys made:
Automobile locksmith
An expert auto locksmith is probably the best option and also the fastest to get your replacement car keys. They have all the necessary equipment required to replace almost all types of keys and for most automobile manufacturer models as well.
Since they are experts with car locks and keys, they are also your quickest option to get replacement car keys. Many auto locksmiths also carry key programming equipment. Hence, regardless of the type of key you use, they can replace the keys for almost all models of cars available in the market.
An auto locksmith keeps himself well-stocked with equipment and car key blanks. Hence, they can fix or replace your car keys in just a single visit. Besides replacing your car keys, an auto locksmith can also cut and copy car keys to provide you with a spare key.
They can program remote car key fobs and also open locked cars if you have accidentally locked your keys inside. They can also repair damaged or broken keys and also change and repair damaged car locks.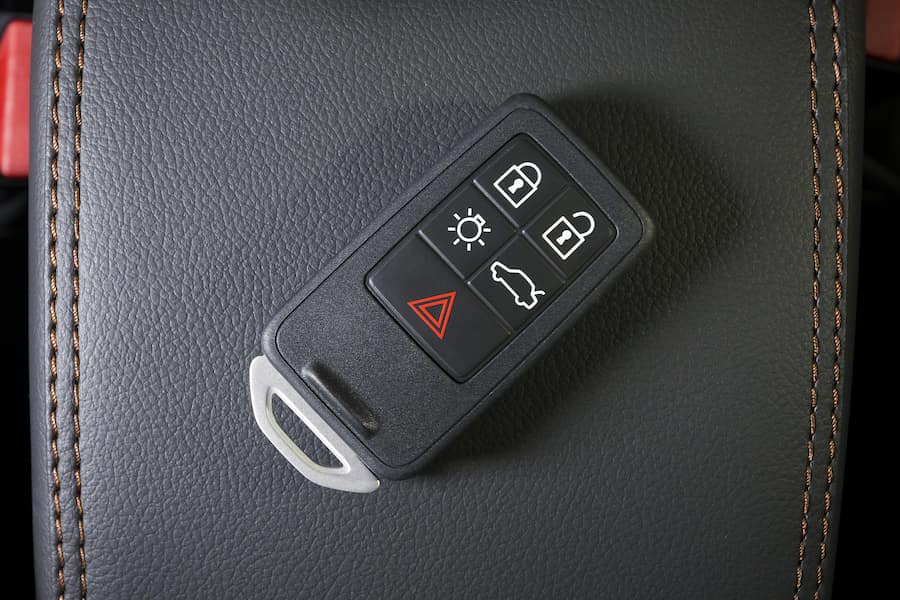 Car insurance provider
Very often, car keys are not covered under your standard vehicle insurance policy. However, some insurance providers may have different terms and conditions under which they may cover your car keys as well.
Some insurance providers offer key-cover as a standalone policy or as a premium add-on that you pay over and above your car insurance payment.
Your car insurance provider may be able to replace your lost or damaged car keys. However, in most cases, they take the help of specialist auto locksmiths to make a new set of keys for your car.
Roadside assistance service
Some roadside assistance services may also be able to make replacement car keys, but that entirely depends on the type of car key that you need replacing. A lot will also depend on the kind of equipment they are carrying with them.
If they don't have the right key coding equipment, you could be in for a long wait. This is why auto locksmiths are often the preferred option when it comes to getting your replacement car keys made.
A lot of road assistance services use the help of auto locksmiths to make new keys for your car since they have a large amount of vehicle diagnostic and car key coding equipment.
Car dealership
Going to your car dealership could be another way to have your replacement keys made. However, in many cases, it proves to be an expensive option, and sometimes also a slow one.
Contrary to an auto locksmith, your car dealer may not have all the specialist equipment necessary to replace your car keys. It is a slow process since they would need to get in touch with the automobile manufacturer or a factory car parts reseller to get their hands on the replacement keys.
Your car dealer may have to first order key blanks. Hence, it could be some time before they can help you with your car keys as many of them do not have diagnostic and programming equipment on site.
A lot of car dealers also enlist the help of auto locksmiths to get replacement car keys made for those who have lost or damaged their keys.
Local garage
Your local garage could also make replacement car keys for you, but it could be expensive since they charge for using their diagnostic equipment. They may also not have specialist coding equipment that most auto locksmiths have with them.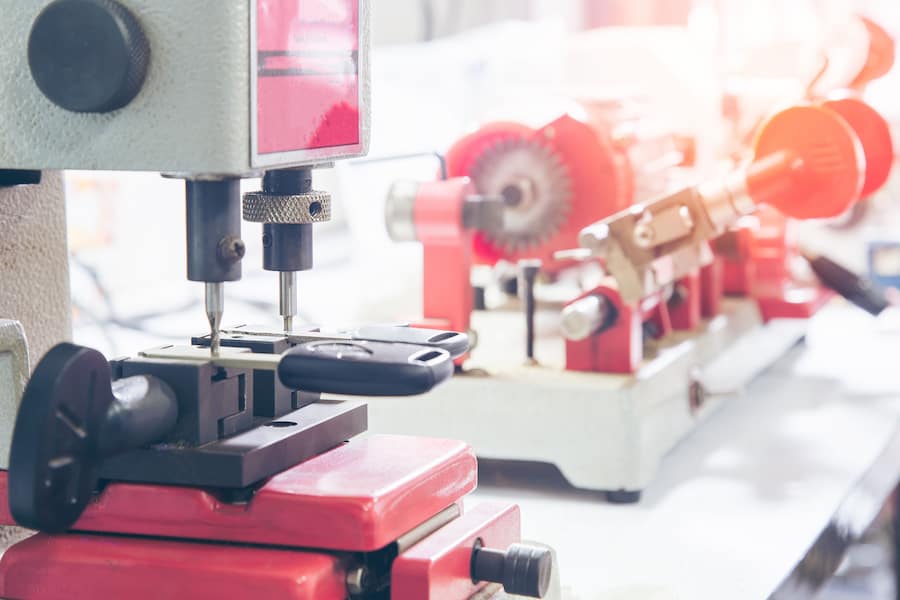 There are several options to have your replacement car keys made, but an auto locksmith is your best and the quickest option.
If you're still wondering who makes keys for cars, Speedy Locksmith is among the best you'll find, and you should call our mobile service to get your car keys replaced.
Car Key Replacement Areas
Car Key Replacement, Kansas City, KS
Car Key Replacement, Kansas City, Missouri
Car Key Replacement, Lenexa Kansas
Car Key Replacement, Shawnee Kansas
Car Key Replacement, Mission Kansas
Car Key Replacement, Overland Park Kansas
Car Key Replacement, Leawood Kansas
Car Key Replacement, Olathe Kansas
Car Key Replacement, Prairie Village Kansas
Key Fob Service Areas
Key Fob Programming, Kansas City, MO
Key Fob Programming, Kansas City, Kansas
Key Fob Programming, Lenexa, Kansas
Key Fob Programming, Mission, Kansas
Key Fob Programming, Shawnee, Kansas
Key Fob Programming, Leawood, Kansas
Key Fob Programming, Overland Park, Kansas
Key Fob Programming, Olathe, Kansas
Key Fob Programming, Prairie Village, Kansas