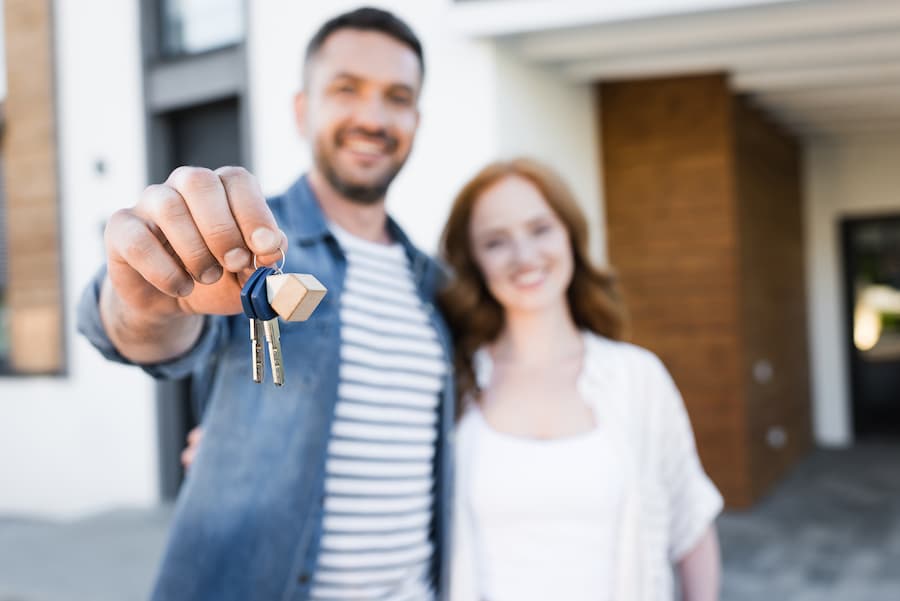 Need a new key fob and wondering how much does an emergency locksmith charge to program a key fob? If yes, you're at the right place.
Key fob costs depend on numerous factors. Knowing what factors influence these key programming charges can help you make decisions that will bring these expenses down.
Here we take you through a detailed explanation of what affects the costs of key fob programming. That includes – how much you can normally expect to pay and where you can get pocket-friendly key fob programming services in Kansas City.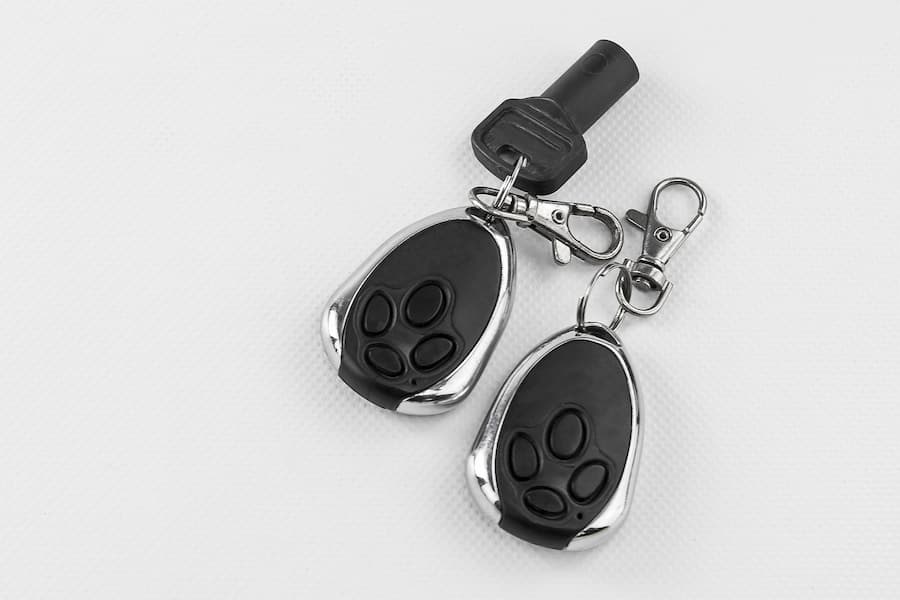 Factors that affect home key fob costs
Age of the building
These days, many buildings are becoming more technology-friendly. Builders are putting in place options where you can install smart keys to your home. These devices reduce the risk of a house lockout significantly by providing an all-in-one locking solution.
But most older homes don't have such a tech-friendly construction design. If you need to program a new key fob for your home, you'll first need to put in place the wiring and devices necessary to support your new smart key fob. This will increase the cost of your key fob programming.
Wear and tear undergone by the key fob
The amount of wear and tear your key fob has experienced will determine what type of programming is necessary. Will simple repairs suffice or will you need to get a new key programmed for your home? Depending on what the issue is, your key fob programming repairs may cost lesser than programming new keys.
Type of aftermarket key fob that's needed for programming
If you're getting a new key fob programmed for your building, you may need to purchase an aftermarket key fob for this. Although it's easy to get an aftermarket key fob from any hardware store, a really good quality one from a reputed vendor can cost a pretty penny. Your locksmith will pass on this expense to you as part of the programming cost.
Number of house keys you need programmed
If you have multiple keys that you want programmed, then your key fob programming charges will be higher than just a single key fob programming service.
However, say you're a real estate agent and you'd like to get the keys of all your listings programmed. Then you can ask for a discounted rate because of the bulk programming order you're providing.
Functionalities that the key fob should support
Finally, as with car key fobs, the cost of programming and building key fobs depends on the functionalities/operations you want it to support. Simple key fobs with basic level functionality, such as opening the main door and the garage door, will cost less. In comparison, getting a key fob programmed to control all the gates, doors, windows, house lighting, A/Cs, heating and smart appliances will be significantly higher.
Additionally, it's important to note that the cost of programming a new key fob with high-end functionalities versus upgrading your existing house key fob's functionalities will also be different.
Where you get your key fob programmed
Home security companies do offer key fob programming services. But, for them, key programming is usually a part of other services. You may need to purchase an entire package of services just to get your key fob programmed. This can turn out to be expensive. A residential locksmith, on the other hand, is a specialist in the field who repairs and programs key fobs every day. They are more likely to offer stand-alone services, use high-end key fob programming technology, and also provide the service at a low cost.
How much does a locksmith charge to program a key fob for homes in Kansas City?
Considering all of the above factors, you might have to pay between $65 and $185 as the house key fob programming charges across the US and in Kansas City. If the key fob you need programmed is for a commercial facility, this expense could increase to $200 per key.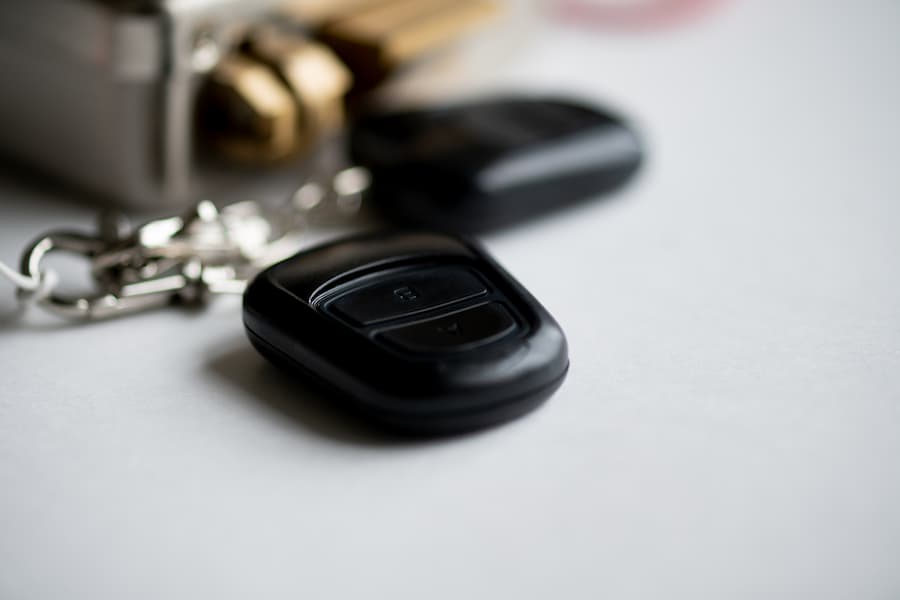 What we charge at Speedy Locksmiths
At Speedy Locksmith, we are specialized lock and key repair experts located in Kansas City. We have decades of experience programming house key fobs and helping people who have been locked out, regain access to their homes.
Our number one priority is to offer our customers the best value possible through premium quality key fob programming, and at budget-friendly prices. We offer very competitive rates and you'll be thrilled to know that we are one of the most pocket-friendly locksmiths in Kansas City.
If you're still thinking how much does a locksmith charge to program a key fob, contact us today and get a free, no-obligation quote for house key fob programming.