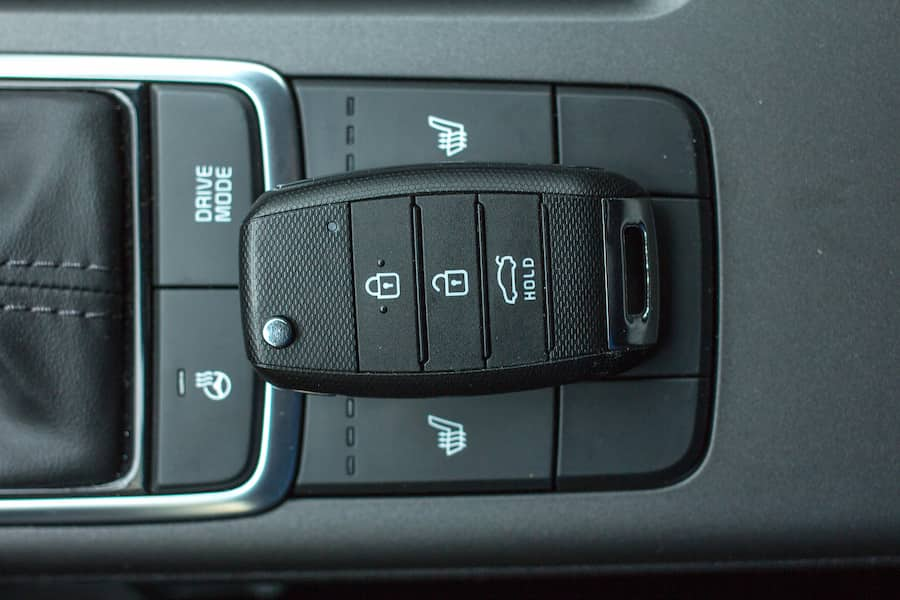 If you happen to lose your key fob, the first question on your mind is, 'How do I get a replacement key fob?'
While losing the key fob is one of the most common reasons for car owners to look for a replacement, there can be many other reasons. The other reasons why you need to replace the key fob include a worn-out key due to daily use over time or the key may have broken off in the ignition.
Irrespective of why you need to replace your key fob, it is important to know how to get a replacement key fob.
Replacing smart keys is not easy
Almost all cars of today come with smart keys. The 'keyless entry' concept was first developed in the 1990s by Siemens and was earlier used only by high-end luxury carmakers.
Among these brands, the first to adopt keyless systems was Mercedes Benz. Since then, multiple automotive manufacturers have used the technology in different names, including BMW, Audi, Ford, Honda and Volkswagen.
These smart keys are computerized and communicate with the car's system through radiofrequency waves. The transponder chip in the key fob sends a unique code picked up by its antenna, which then transmits the code to the receiver in the car.
In keyless ignition cars, the driver can start the car with push button after the smart key's transponder correctly identifies the car.
The smart technology being used in today's cars mean that you cannot just go to any nearby hardware store to get the key fob cut.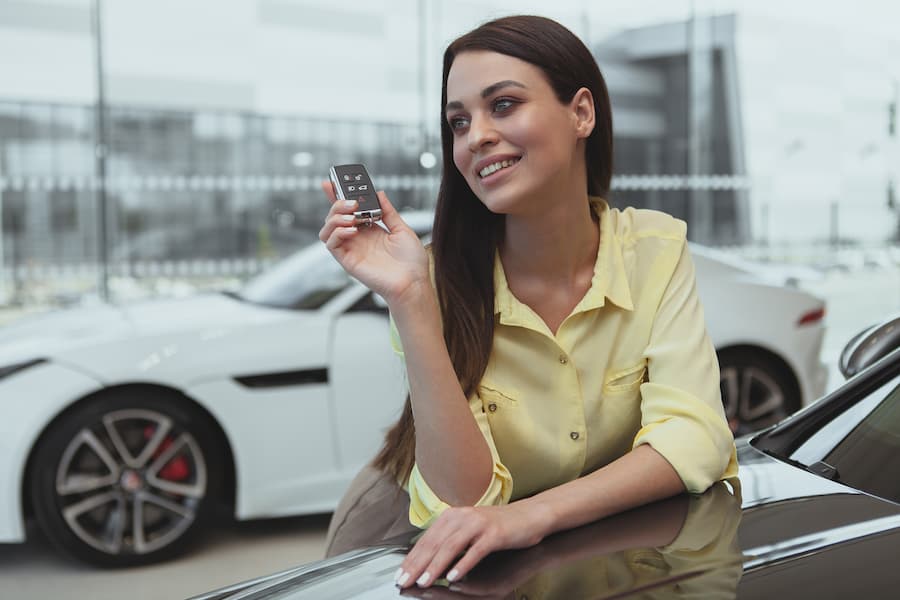 How do I get a replacement key fob?
Your key fob allows you to control many functions in your car, including folding side mirrors, unlocking/locking doors and trunk, setting seat preferences and, in some models, even temperatures.
Above all, the key fob is also a great security feature. Thanks to the unique code, it is that much more difficult for thieves to hack the code and steal your car. This is why, when you lose your key or it is damaged, the first thing you need to do is to get a replacement key fob.
Although you can go to a dealership to get a replacement key fob, this is associated with many disadvantages. Firstly, you will have to get your car towed to the dealership as most will not have a mobile service.
Secondly, getting a key fob replaced will take time in the dealership as they will not typically have a stock of key blanks. Depending on your car make and model, they may have to order a blank, which can take up to five days or more to arrive.
Lastly, the cost of replacing a key fob in the dealership can be high based on the model and make of your car. Key fob replacement for luxury models such as Mercedes Benz or Audi can cost as much as $500 or more, in addition to programming costs.
The waiting period for the key blank to arrive will also mean that you will have to either use a rented car or rely on public transport, which further increases your cost.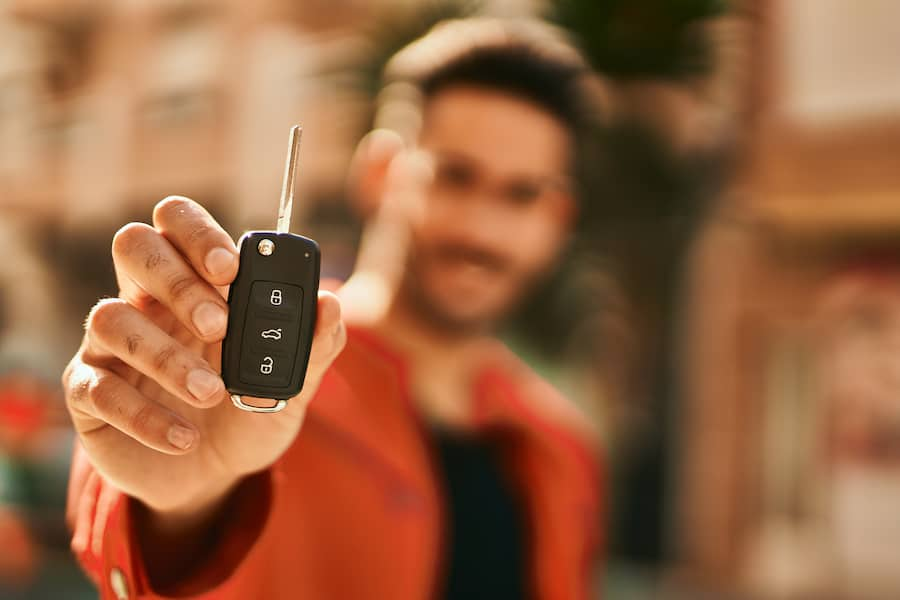 Why your local locksmith is the best choice for key fob replacement
Top-rated automotive locksmiths offer mobile key fob replacement, which means they will come wherever you are to carry out quick repairs or replacement.
As they specialize in key fob replacement, they will usually have adequate stock of key blanks. The technicians are trained in key fob programming for some specialized types of keys.
If you have lost your key fob or need a spare key fob in Kansas City and nearby areas, look no further than Speedy Locksmith. With years of experience in handling key fob replacement for all types of car models and makes, emergency locksmith company, Speedy Locksmith, is the best solution for your concern related to 'how do I get a replacement key fob?'
Car Key Replacement Areas
Car Key Replacement, Kansas City, KS
Car Key Replacement, Kansas City, Missouri
Car Key Replacement, Lenexa Kansas
Car Key Replacement, Shawnee Kansas
Car Key Replacement, Mission Kansas
Car Key Replacement, Overland Park Kansas
Car Key Replacement, Leawood Kansas
Car Key Replacement, Olathe Kansas
Car Key Replacement, Prairie Village Kansas
Mobile Locksmith Service Areas
Mobile Locksmith Merriam
Mobile Locksmith, Prairie Village
Mobile Locksmith, Olathe
Mobile Locksmith, Leawood, Kansas
Mobile Locksmith, Overland Park
Mobile Locksmith, Lenexa
Mobile Locksmith, Shawnee
Mobile Locksmith, Mission
Mobile Locksmith, Kansas City, KS
Mobile Locksmith, Kansas City, Missouri