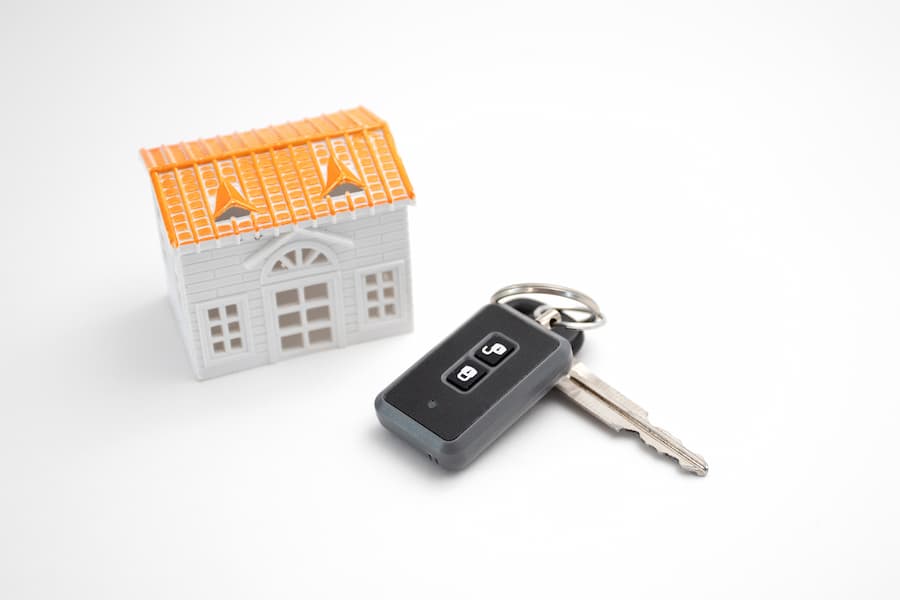 Do aftermarket key fobs work on buildings? Are they really a good replacement for the keys that come with your home when you first move in?
If they are, how do you know where to buy one and get it programmed for your building?
We answer all these questions in this article.
What are aftermarket key fobs?
The aftermarket refers to the secondary market where all component parts and spare parts of different items are manufactured/assembled.
If you are ever locked out of your house because your current key fob malfunctions, you'll need to purchase an aftermarket key and get it programmed to be compatible with your home.
Things to consider when purchasing aftermarket key fobs in Kansas City
Aftermarket key fobs are a hotly debated topic across the country. While some homeowners believe they work, others don't.
When you think of purchasing an aftermarket key fob, you need to consider the following factors.
The right key fob technology
Just as with car key fobs, even key fobs used to access homes come in different variants. This difference stems from the type of transponder chip the key fob uses.
Sometimes, the aftermarket may not have the exact key fob you need. Vendors may not even have sufficient information about the key fob to inform you about the transponder chip in the key. This can create situations where you end up buying the wrong type of key fob.
Key fob programming
It's very important to note that once a key fob has been programmed, you will not be able to reprogram it. You will need to purchase a fresh key fob that hasn't been programmed yet.
Unfortunately, there is no way for you – the customer – to know if an aftermarket key fob has been programmed already or not. You will need to take it to a specialized emergency locksmith, who will examine the fob using a special tool and come to a conclusion.
If the aftermarket key has been programmed already, it will be a waste of investment for you.
Quality of the key fob
The entire point of buying a new aftermarket key fob is to replace an existing one that is either damaged or lost. You'll want to purchase a key fob that is in good condition and whose component parts are durable.
But just as with the programming, you won't be able to judge the quality of the key fob at first glance. Again, the distributors selling the fob may not be able to tell you much about the quality of the key fob.
Availability of service/support
There may be times when you need support after you've purchased your aftermarket key fob. This could be to either program your new house key or to repair any damage the key has incurred.
But here's the thing. Aftermarket products very seldom come with warranties or after-sales support. You will need to find a locksmith who has the expertise needed to service your aftermarket key fob.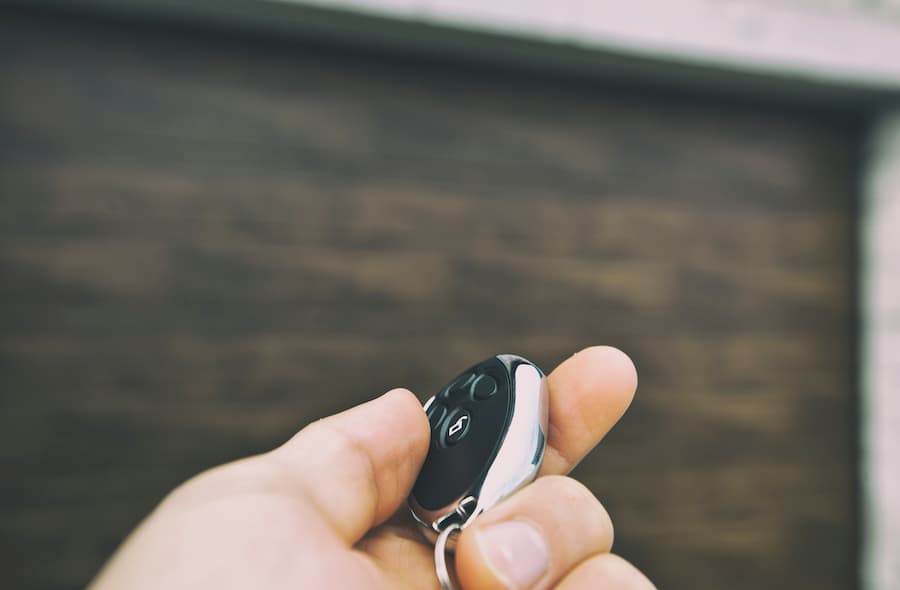 Do aftermarket key fobs work?
Are aftermarket keys safe replacements for original house keys?
Well, considering all of the above factors, an aftermarket key fob works and is a good replacement for the original house keys only when:
The key fob's transponder chip is compatible with the locking system used in your house.
The key fob you have purchased hasn't been programmed before.
The key fob is made of premium quality materials that don't break or get damaged after a few uses.
The key fob can be programmed and serviced by your local Kansas City locksmith.
How Speedy Locksmiths can help
The compatibility of an aftermarket fob depends on the purchase of the right key at the outset. Next, you should also find a trusted locksmith who can help program or service the key fob as needed. This is where our team at Speedy Locksmiths can help.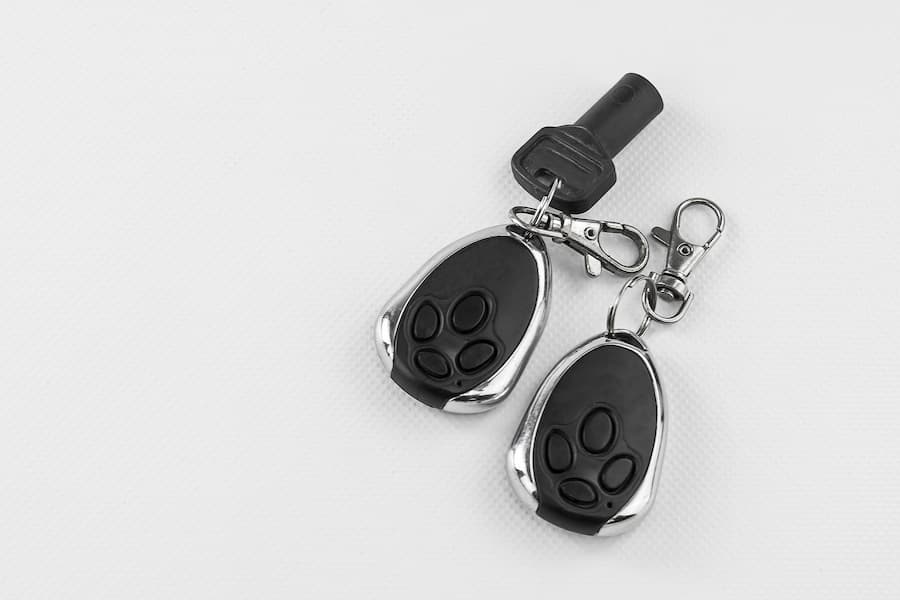 At Speedy Locksmiths, we are one of Kansas City's premier lock and key experts. We have immense experience programming aftermarket key fobs for homes and cars.
If your house key fob gets damaged or is lost, our specialists can visit your home to evaluate your key fob needs. We can then find the perfect fob for your home, ensure it hasn't been programmed before and that is made from top-quality components.
Our professionals will then program the key fob for you and we can also support you if you ever need any fob repairs or replacement in the future.
So, instead of asking yourself "Do aftermarket key fobs work?", choose Speedy Locksmiths as your trusted key fob programmers.
Key Fob Service Areas
Key Fob Programming, Kansas City, MO
Key Fob Programming, Kansas City, Kansas
Key Fob Programming, Lenexa, Kansas
Key Fob Programming, Mission, Kansas
Key Fob Programming, Shawnee, Kansas
Key Fob Programming, Leawood, Kansas
Key Fob Programming, Overland Park, Kansas
Key Fob Programming, Olathe, Kansas
Key Fob Programming, Prairie Village, Kansas
Mobile Locksmith Service Areas
Mobile Locksmith Merriam
Mobile Locksmith, Prairie Village
Mobile Locksmith, Olathe
Mobile Locksmith, Leawood, Kansas
Mobile Locksmith, Overland Park
Mobile Locksmith, Lenexa
Mobile Locksmith, Shawnee
Mobile Locksmith, Mission
Mobile Locksmith, Kansas City, KS
Mobile Locksmith, Kansas City, Missouri