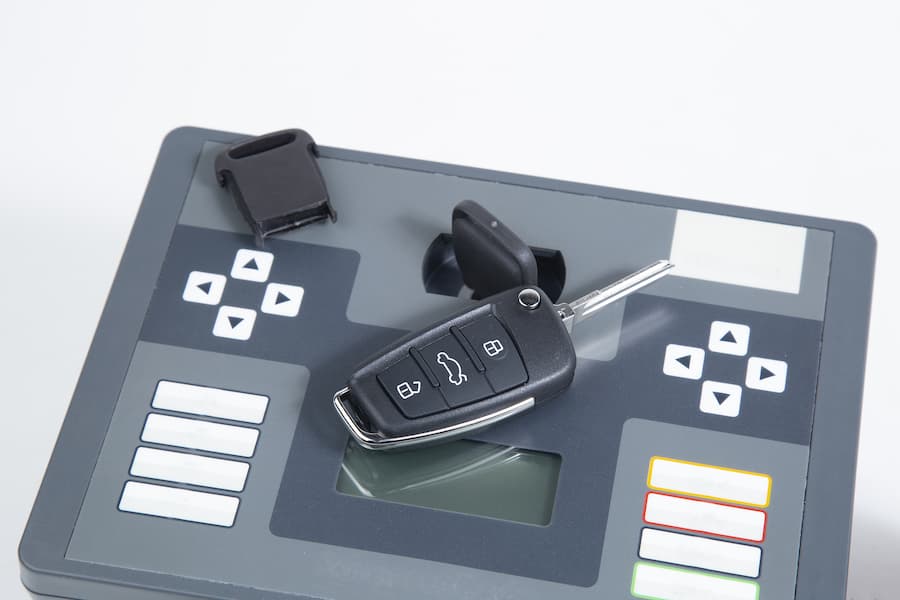 If you have been wondering the answer to "What is the best car key programmer?", we hear your concern.
Having a car key programmer handy can be useful in many ways. You could use it to program new keys, reprogram keys, or adjust your vehicle's immobilization system to resume driving. In case your car's key fob is damaged, it can be difficult to replace it, not to mention expensive based on the kind of car you drive.
By having an auto key programmer, you can create new keys and save yourself both money and time.
Benefits of having an auto key programmer
By investing in an auto key programmer, you can avoid getting your keys replaced at the dealership which could be more costly.
With exceptions, investing in a key programmer is less expensive than getting it done from a professional. You also have the ability to make as many copies as you need.
It is also a more secure way of keeping your vehicles. In case you forget to deactivate your lost keys, someone might get access to them and start your vehicle. With a key programmer, you can ensure that the keys which are in your possession are the only ones which can start your vehicle.
In addition, an auto key programmer is helpful for solving problems that you might be having with your vehicle's digital system. It can identify issues with your immobilization system and resolve them so that you can get back on the road in time.

What is the best car key programmer?
Now that we know the benefits of having a car key programmer, let's look at some of the best brands that you should look into for your vehicle:
XTool
XTool offers plenty of innovative solutions for customers who are interested in auto repair equipment. Their tools are affordable and have a customer-focused way of approaching creation of tools.
This makes auto key programmers by XTool easy to use. It is also worth mentioning that XTool products are durable, of high quality and have been rated among the top in the list.
The XTool X100 Pro2 and the X100 Pad2 are there to support development of new keys, learning remotely, and advanced programming options. In addition to programming new keys, these tools have a personalized user interface and can even reprogram your vehicle's mileage.
You can update your programmer using your wireless Internet connection.
Autel
Autel is known to produce dependable tools with a high reputation for precision and accuracy. They produce all kinds of diagnostic automotive tools that are guaranteed to provide good service.
Autel's XP200 key programmer MaxiIM IM508 allows you to make your keys and read them if they happen to be lost. A full range of diagnostic services is also available.
You could also opt for Autel MP808K which provides diagnostic capabilities at a more affordable price. It is good for detecting mechanical problems and assessing when repairs need to be done.
Though enhanced key programming features are not available with this product, it is still useful for creating and programming new keys.
FICBOX
The FICBOX 4D Smart Key Maker is also a great choice if you are looking for affordable auto key programmers. It makes new keys within a quick turnaround (20 seconds or less).
It works only with a limited number of vehicles, namely Lexus and Toyota vehicles which use 4D chip. The caveat with using this product is that there are no programming or diagnostic features as the others.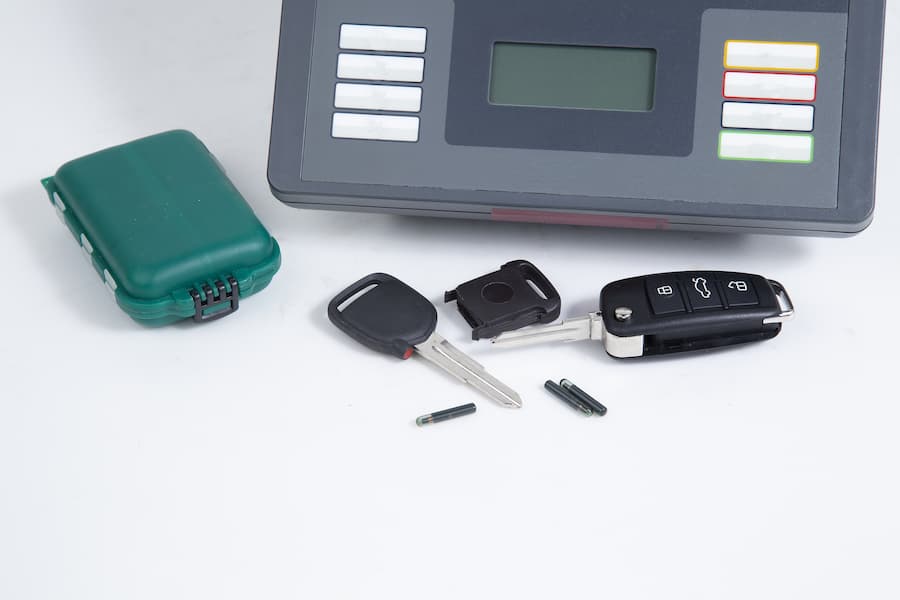 Looking for a car key programmer in Kansas City? Speedy Locksmith is a licensed, bonded, and insured company serving Kansas City and the surrounding areas.
We can help with providing all emergency locksmith related and automotive locksmith services, including giving you the answer to your question, "What is the best car key programmer?"