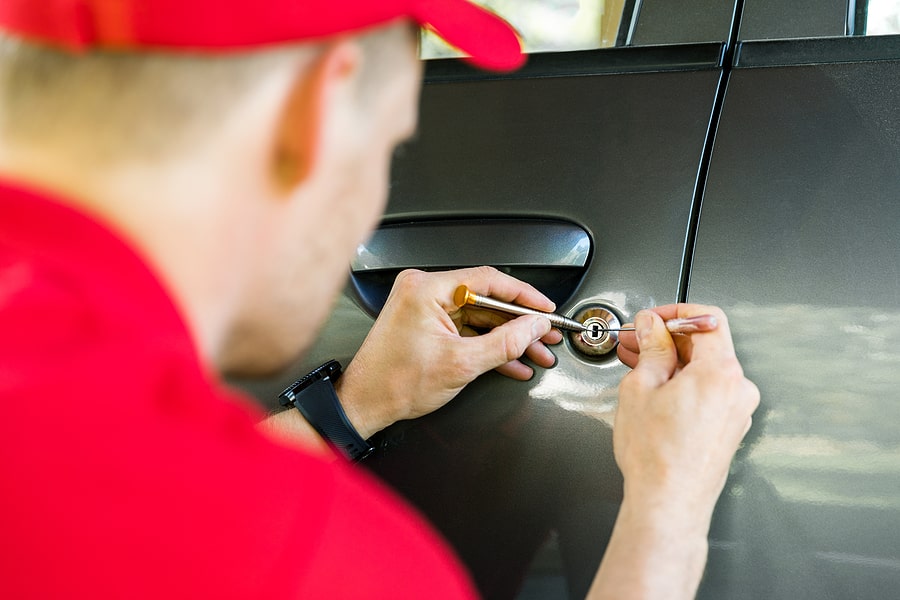 Just how do you unlock a car when it is locked? If you don't have a spare, you may be able to unlock your car using certain tools. Do-it-yourself methods don't work equally well for everyone. They're usually effective for older cars, and even then, getting help from a professional automotive locksmith is the best option.
Pull up the lock with your shoelace
If you drive an older model that has an upright lock, a shoelace or strong piece of string may do the trick. Pry the car door open gently at the top corner using a piece of metal. Make a slip knot and push it along the top and side of the door. Work the loop around the lock and push it up. It may be possible to get the lock up after a few tries, but there is no guarantee that you will always be successful in unlocking your car this way.
Wedge open a gap at the base of the window or top corner of the car door
The idea here is to create some space so that you can insert a coat hangar, rod or long-reach tool to reach the car's automatic door lock switch. The delicate part is pushing the wedge between the glass and weather stripping. When it comes to the types of wedges, you can choose from:
A hard plastic wedge, which maintains its sharp edge and can therefore enter behind the weather stripping quite easily. But you have to be careful not to cut the weather stripping.
A wooden wedge can also be used, although it can crack easily, requiring you to start the process over.
A hard rubber wedge is less likely to damage the car window. But it tends to accumulate dirt and grime, which could scratch the window glass.
An inflatable wedge goes a good job of opening up space between the car door and door frame. It is less effective in creating a gap between the glass and weather stripping. You also have to be careful not to put too much force on the glass.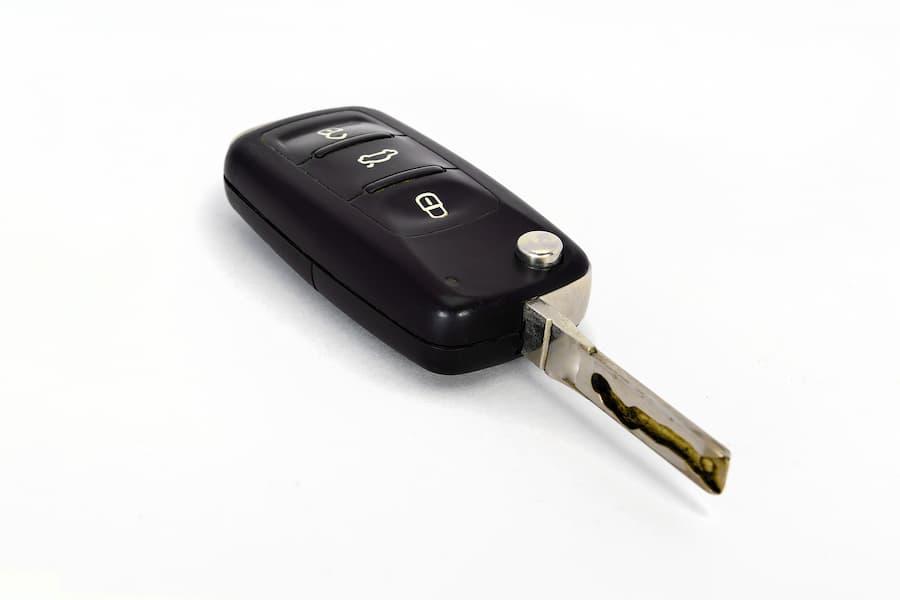 You can Google for other techniques but some are dubious. For example, you cannot use a tennis ball to unlock your vehicle. This allegedly effective method involves making a hole in a tennis ball and placing it over the keyhole. The air inside the ball compresses and apparently forces the locking mechanism to unlock.
The use of tools carries some amount of risk. The last thing you want is to damage your car and pay a big bill. In a worst-case scenario, you can hurt yourself while using a tool.
How do you unlock a car when it is locked and you have no tool?
To be honest, you hardly have any options. If you spot cops, you can request them to help you but don't count on it. The AAA offers a lockout service but they will cover you for up to $150. You have to show a valid AAA membership card and photo identification to get the service.

Leave it to the professionals
A mobile emergency locksmith service will get the job done without any damage to your vehicle. While they work on your car, you can make calls to your partner or someone at work to explain your situation. You'll get the much-needed time to relax and think of plan B.
Speedy Locksmith comes to the aid of Kansas City residents no matter what time of the day or night. The next time you're in a fix and wonder how do you unlock a car when it is locked, call our mobile service and get back into your car as soon as possible.