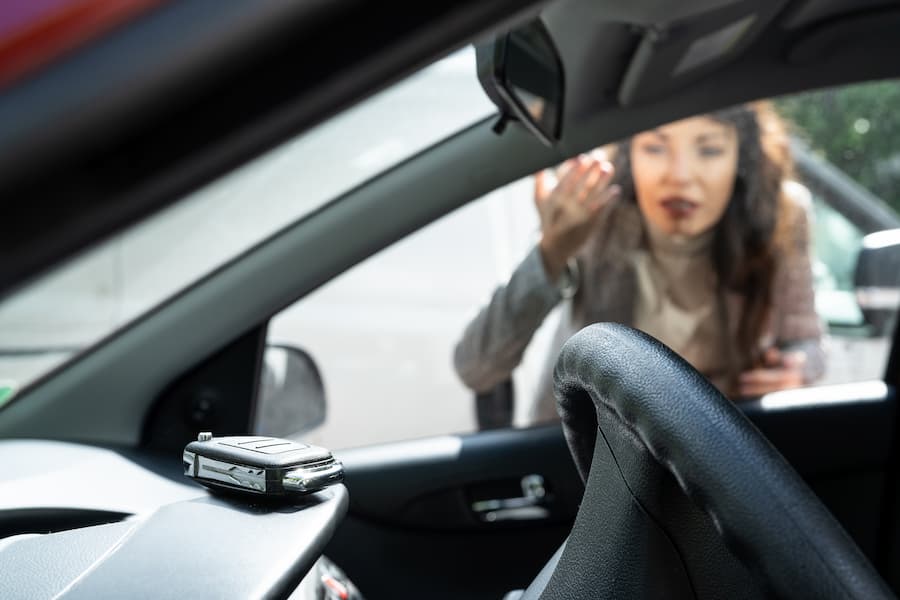 What is lockout service and how can it benefit you? In this blog post, we discuss everything you need to know about car lockout services in Kansas City.
What is lockout service?
A lockout is a situation when you're locked out of your car and are unable to get back inside. This can happen due to a number of reasons:
You forget your key inside and hurriedly close the door.
You lose the key and don't have a back-up key with you.
Your key breaks inside the lock and the door lock is jammed.
You haven't been given the key to the car, but you need to get inside immediately.
Someone has stolen your car keys.
Being locked out can make you feel powerless and disempowered. With lockout service, you never have to worry about what you'll do if you can't get in.
Lockout support is designed to help you gain access into your car quickly.
Benefits of car lockout services
Lockout services are great because of these reasons:
They are performed by highly qualified and knowledgeable locksmiths who have experience opening all types of complex car locks.
They are often available 24/7, 365 days of the year. If you need any emergency lockout support, you can easily get in touch with your local Kansas City locksmith and get help.
They are effective and gentle. They help you access your car in minutes without damaging your car door, lock or any other part of your vehicle.
They are a one-time operation and you don't need to call the locksmith again multiple times.
They are really discrete and your locksmith will ensure that your lockout doesn't attract any unwanted attention from the neighbors.
They include other services like door rekeying and lock repairs if necessary.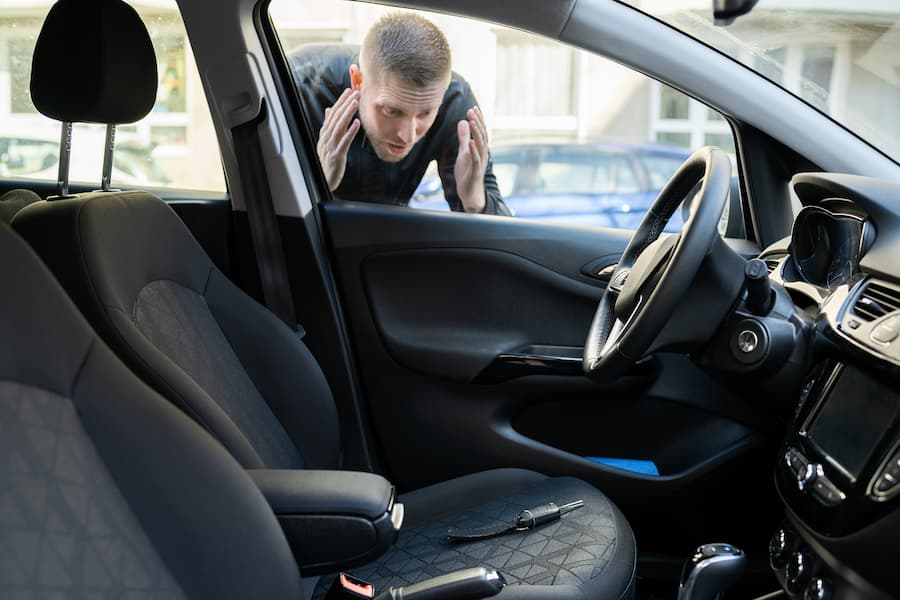 How does car lockout support work?
Seeking car lockout support is really easy. If you find that you are unable to enter your car, just give your Kansas City auto locksmith a call. Usually, auto locksmiths have a mobile team who can come over to where you are within the hour and provide the lockout service.
Usually, locksmiths have a strict security check process in place before they offer the lockout service. Since this process involves giving someone access into someone's car, locksmiths will not open the door lock until you can prove that you are the owner of the car.
You will need to have some type of car ownership proof with you to get lockout service. This could be:
Vehicle ownership deeds in your name.
Car insurance in your name.
Auto loan payments in your name.
Entries in the dealer's records stating you're the owner.
Once you prove your ownership, the locksmith will get to work and quickly open the locks and let you into your car.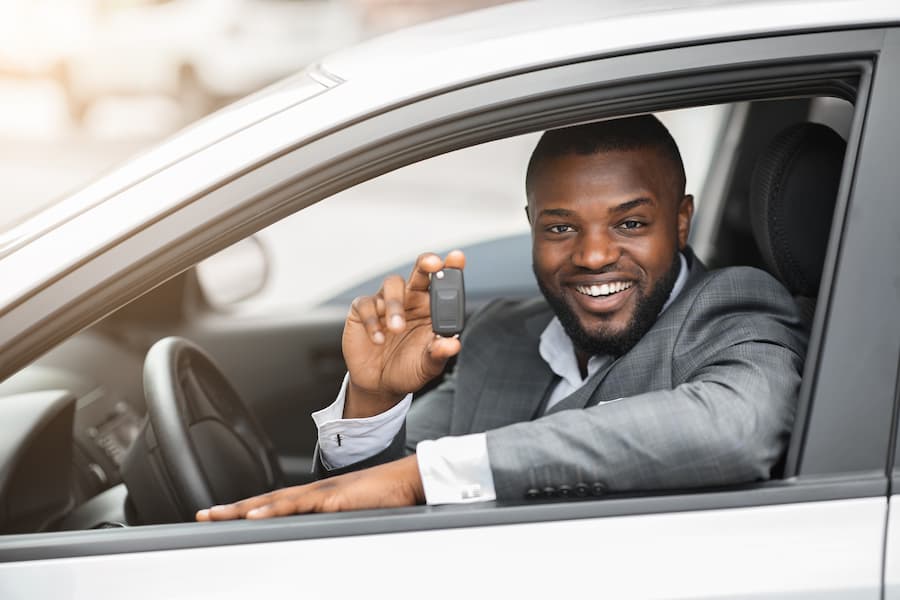 Contact Speedy Locksmith for emergency car lockout service
If you're looking for a reputed and highly sought-after locksmith in Kansas City, look no further than Speedy Locksmith. We are a premier car lockout service provider and we serve all neighbourhoods within and outside Kansas City.
Our team has years of experience helping homeowners get back into their vehicles, through timely lockout service. We understand how great an inconvenience it can be to be locked out of your car. We do everything we can to get you back inside quickly and at the lowest of costs.
Not only do we help you access your car when you're locked out, but we can also help remove broken keys from locks, rekey lost or damaged keys and replace locks entirely to ensure your safety. In addition to these services, we also offer residential and commercial property lockout services as well.
At Speedy Locksmith, we have an emergency lockout service team that's on call 24/7, 365 days of the year. Our professionals have been chosen with care after being subjected to stringent background verification. You can rest assured that trusted and experienced people come to help you.
So, now that you know what lockout service is and how it benefits you, please feel free to give us a call whenever you need our help.