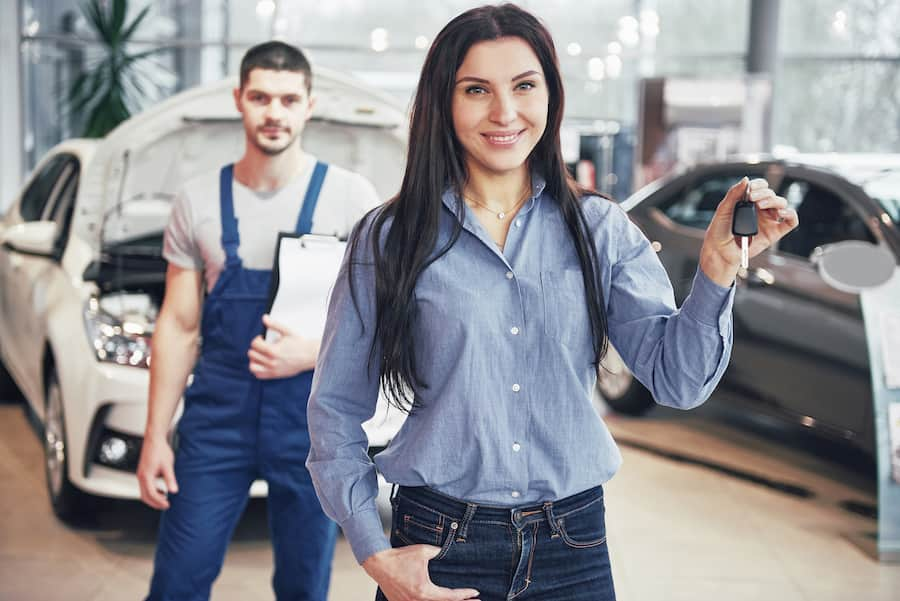 If you're thinking – how much does an emergency locksmith charge to get a broken key out, you're not alone. Many of us will experience a broken key in the lock at least once in our life.
Imagine this. You're late for an important meeting and you're finally in the parking spot. You're in a hurry to get out of your car and head to your office. You pull the car keys quickly and you hear a snap. You see that the key has broken in half, with one part stuck in the lock.
A broken key in lock can be a really frustrating thing. In addition to the car, it can happen when you're closing your house door or locking your company's gate as well. But if this does happen to you, there's no need to worry.
There are specialized locksmiths in Kansas City, like us at Speedy Locksmiths, who can quickly come over where you are and provide on-site broken key removal service. Soon, the old key will be out of the ignition and you can use your spare key to get back on the road.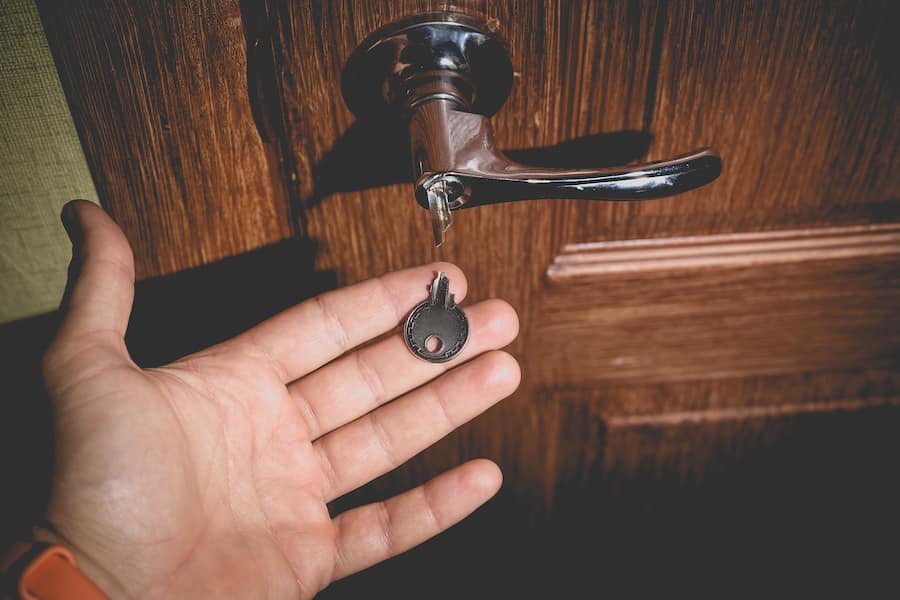 How much does a locksmith charge to get a broken key out in Kansas City?
The cost of removing a broken key from your lock depends on certain circumstances, such as:
Complexity of the locking system
Locking systems – whether of buildings or automobiles – have undergone a massive transformation in the past few years. Depending on when you got the lock and key fitted, the complexity of the system will be different.
If the locking system is more hi-tech (such as a restricted key or card swipe lock), the experience and technology the locksmith needs is different from a regular key lock. The cost of getting the broken key in lock removed will also vary accordingly.
Any unique hardware or software components in the security system
Some keys also come with specialized programming, which requires a unique removal approach. For example, if it's your car key with a transponder chip or a key fob, the locksmith will charge higher prices for removing this key. This is because such keys with hi-tech hardware or software components require more expertise to extract and repair.
The technology the locksmith uses to remove broken keys from locks
Most locksmiths in Kansas City have a specialized set of tools they use to remove broken keys stuck in locks. If the keys are complex in nature, Radio Frequency Identification Devices may be used to identify the code/programming of the key to get it out.
The more expensive the technology used is, the higher the price that you'll be charged.
Age of the lock
If the door lock is old and rusted, it can take more effort and time to pry the stuck key out. The extra time and effort that the locksmith expends on your lock will always be charged for.
Time of service
If you have placed an emergency call to the locksmith or asked for out-of-office time service, those call-outs will be charged higher than your daytime services.
Experience of the locksmith
Finally, a really experienced locksmith may charge higher than a locksmith who has been in the market only for a few years.
Depending on all of this, here is what you can expect in terms of charges for broken key removal:
If it's a simple locking system or a key that involves less effort, you may be able to get the key removed for under $100.
If it's a complicated locking system or the service has been during out-of-office-hours, it can go up to $150.
High-end locksmiths may even charge up to $200 to remove specialized locks from complicated locking systems, such as restricted keys or keys of luxury vehicles.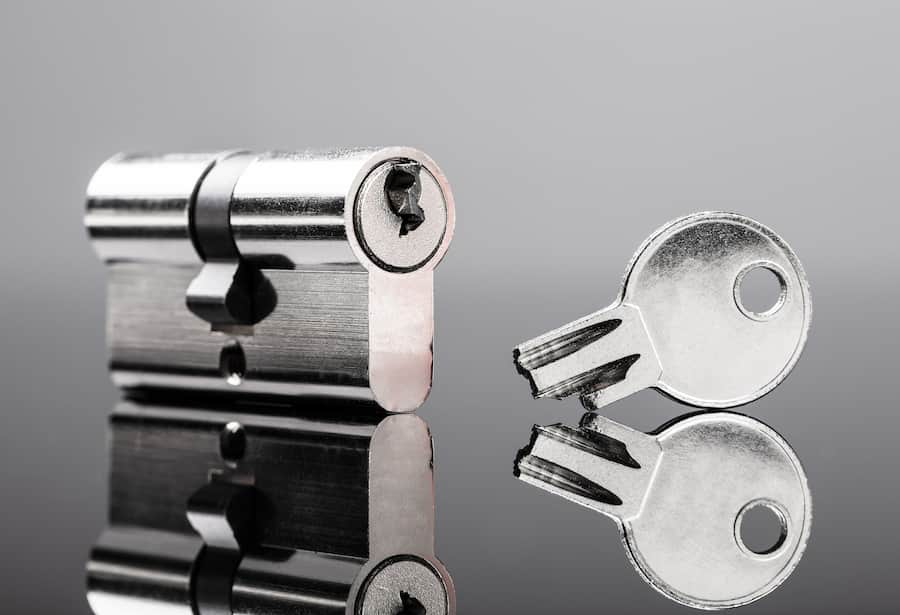 Contact Speedy Locksmiths for broken key removal services
At Speedy Locksmiths, we are a premier lock and key repair specialist in Kansas City. We have helped many car owners, homeowners and commercial building managers fix a broken lock and key through timely services.
We offer emergency lock and key repair across Kansas City. If you have a key that's broken in a lock, just give us a call and share your address. We'll bring the tools we need to pry out the stuck key quickly.
If your keys can be replaced on the spot, we'll do so. If they can't, we'll take the measurements we need to go back to our store and cut you a new key. Don't worry about how much does a locksmith charge to get a broken key out. Our prices are extremely pocket-friendly and ideal for people with all budgets.
Mobile Locksmith Service Areas