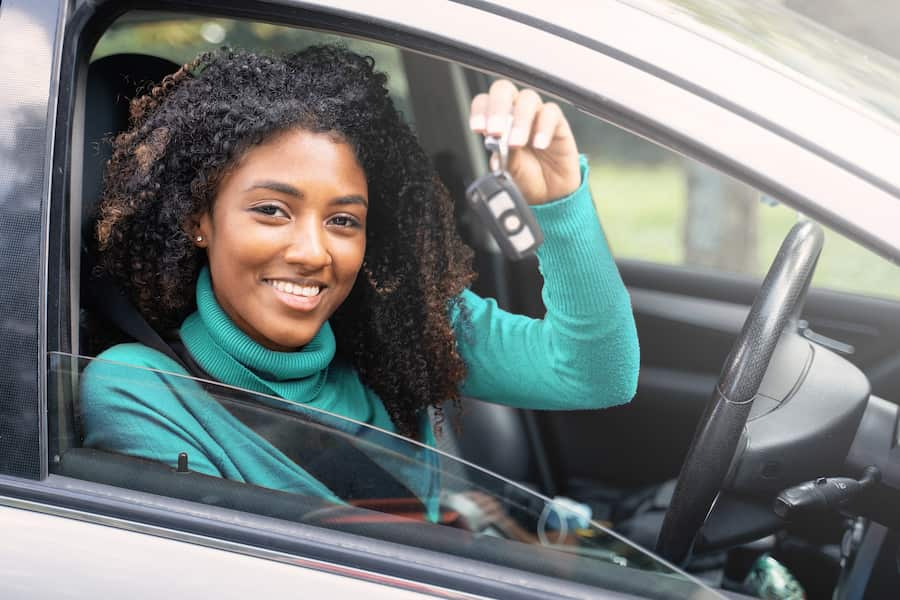 "Should I call a car locksmith or my car shop for a new car key?" is the dilemma many car owners face when they need a new car key.
One of the worst worries of car owners is when they get to their car after a long day and find that the keys are not working or that they don't' have the keys. This is the moment when you might wonder if you should call your car shop or a car locksmith for a new car key.
There are many reasons why calling your local trusted automotive locksmith is a smarter option.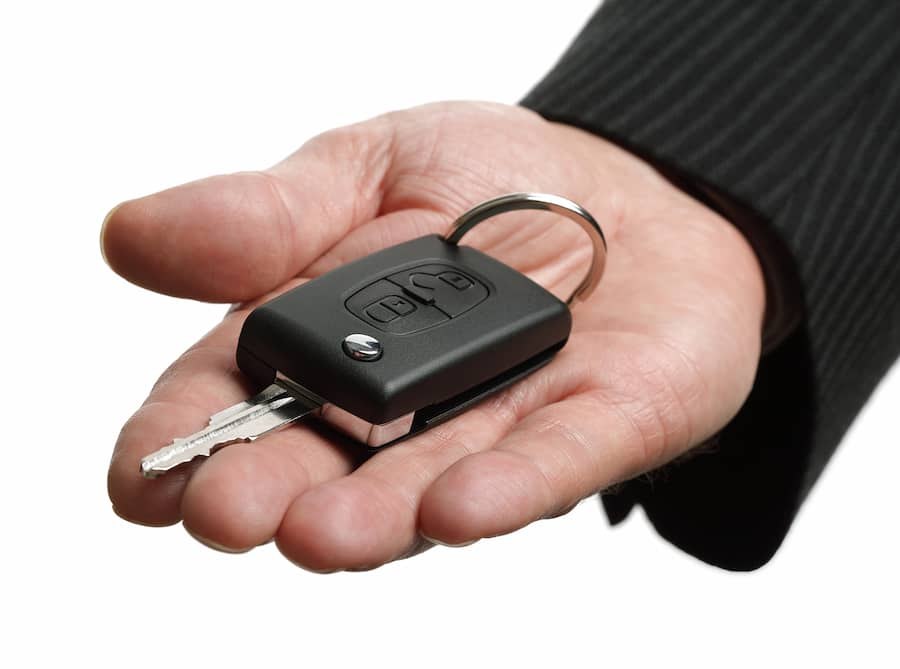 Should I call a car locksmith or my car shop for a new car key?
Here are some factors you need to consider to find the answer to that question:
Expertise and equipment
Some new car owners are worried that if they call a locksmith, they may not get the service they need for different types of keys. They may also think that the car locksmith will not have the equipment required to make specialty keys such as smart keys.
On the contrary, experienced and trusted automotive locksmiths have the advanced equipment needed for making a range of keys. These include smart keys, laser cut keys and all types of key fobs for every model and make of vehicle. They also have all the equipment necessary to replace or repair ignition switches and car door locks.
Price
One of the most important reasons to call a car locksmith instead of your car shop is the price difference. While you get a high-quality service, the cost of replacing your car key is much lesser when you call a locksmith.
At a dealership, it can be expensive to replace your keys, particularly for high-end car models such as Audi or Mercedes Benz. These cars have the latest smart keys that need to be programmed each time. The cost of programming the key fobs is additional. In fact, you might have to cough up as much as $500 to get a replacement key and to get it programmed at a dealership.
Your locksmith will charge you much lesser to replace and program the key. When it comes to price, you also have to keep in mind that most dealerships will not offer mobile services, which means there is the extra cost of taking your vehicle to the dealership. Your local company offers emergency locksmith assistance and mobile services, which means they can come to your location wherever you are.
Turnaround time
Dealerships are mainly focused on selling cars and may not have the stock of all types of key blanks. While they will order the blank after getting your vehicle number, it can take up to five days to arrive. During this time, you may have to use a rented car or public transport that further adds to your expenses and inconvenience.
Locksmiths specialize in car key replacement and repair, which means they have a stock of key blanks for all types of keys. Established locksmiths in Kansas City and nearby areas offer same-day car key replacement.
Convenience
A mobile locksmith coming over to your location to replace a key on the spot is way more convenient as opposed to the need for making an appointment and heading over to a dealership. If a dealership is not located close to you, this will mean additional time is needed to get to the car shop.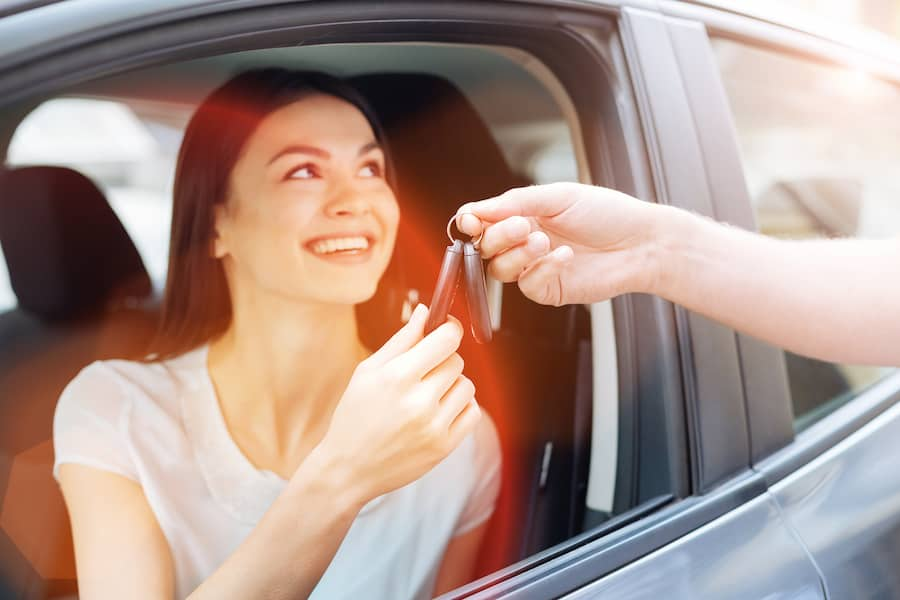 The Solution: Your local locksmith
Speedy Locksmith is a trusted car locksmith in Kansas City that specializes in car key replacement, ignition and lock replacement, and repair.
We are well-versed in all types of keys of different makes and models, while we offer 24 x 7 assistance. The advantages that we offer are the answer to your question of 'Should I call a car locksmith or my car shop for a new car key?'.