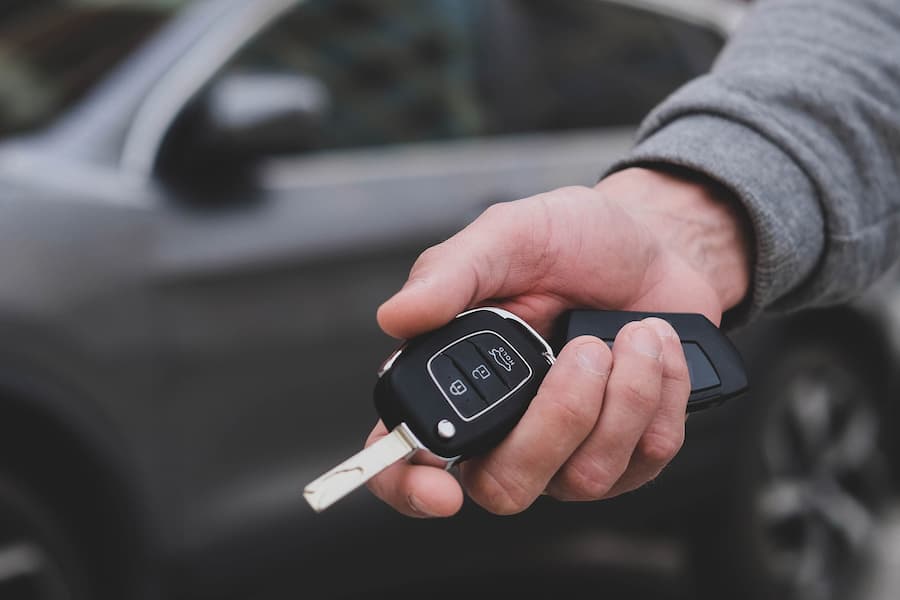 Do you want a laser cut key for your property or automobile? Are you wondering how much does it cost to get a key laser cut?
Many people have this question because today, laser cut keys are among the most popular types of key- making options available.
But before we look at how much a laser cut key costs in Kansas City, let's consider why laser key cutting is such a popular option.
What is laser key cutting?
Also called sidewinder keys, laser cut keys are property or auto keys made using a specialized CNC milling machine. These are different from the traditional keys, which are cut over a wheel-shaped key cutting machine.
The drill bits on the CNC machine allow the locksmith to create better quality cuts on the key.
In fact, you can quickly identify which key has been laser cut and which has been made on a traditional key cutting machine by taking a look at the notches and the groove on the key.
A conventional key cutting machine makes notches on the sides of the soft key, while a laser cutting machine creates deep grooves in the middle of the soft key (and no notches).
Benefits of laser key cutting over traditional key cutting
Laser cut keys are more popular in Kansas City because of the following reasons:
They're more difficult to duplicate
You can find a traditional wheel cutting machine in any hardware store and buy it for a few hundred dollars. It's very easy for criminals to get a key cutting machine and make a duplicate of your house or car key in hours.
But a CNC drilling machine is a lot more expensive and difficult to import. This can make laser cut keys difficult to duplicate since common criminals seldom get access to a CNC drilling machine at short notice.
They allow us to create safer door locks
The CNC machine is used to create unique grooves on the soft key when you're getting a new key or a spare key cut. Each laser cut key is, therefore, slightly different from other laser cut keys of cars of the same make and model.
But conventional key cutting machines are used to replicate standard designs, which can make you vulnerable to lock picking.
They can only be programmed by a qualified locksmith
All laser cut keys have a transponder chip built inside them. These chips can be programmed or re-programmed by a certified emergency locksmith. Reputed professionals like Speedy Locksmiths always have some form of background check in place to ensure that the key you want to be replaced or copied actually belongs to you or not. This gives you added security.
But this security isn't available in traditional cut keys since they can be cut by anyone with a key cutting machine.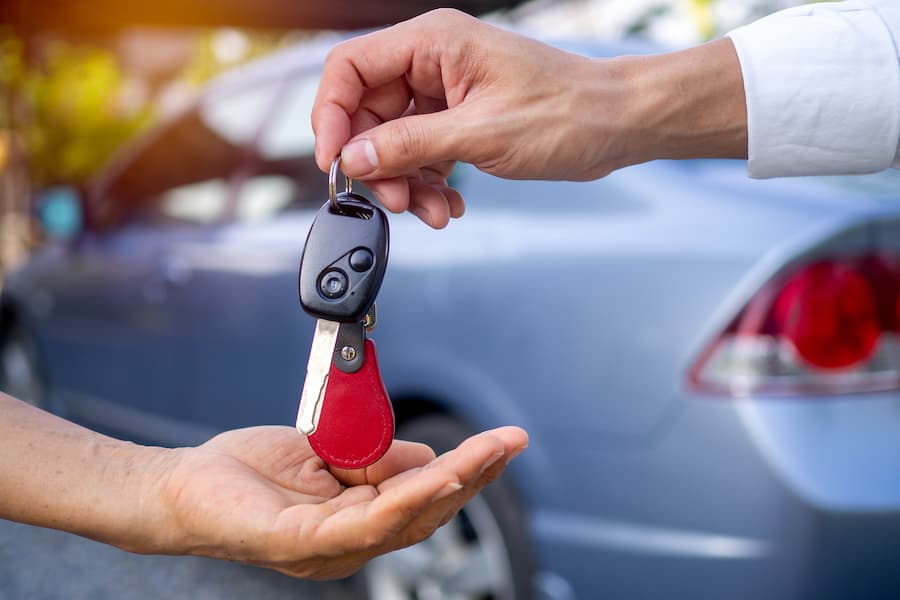 How much does it cost to get a laser key cut in Kansas City?
Now that you know why you should choose a laser cut key, let's look at how much it costs.
The cost of the laser key cutting in Kansas City depends on these factors:
Experience – Locksmiths with more experience tend to charge more because they also offer greater expertise and higher finesse in the finished product.
Location – If you visit a locksmith who has their store in a reputed location in the city, they will charge a premium price.
Number of keys being cut – If you get a set of keys cut or replaced, the cost of laser key cutting will be lesser than just getting one copy made.
Considering all of this, you may be charged anywhere between $150 and $250 to get a laser cut key in Kansas City.
Does insurance cover laser key cutting?
If you need a vehicle key cut, then depending on the terms of your auto insurance, the cost of your new laser key may be covered.
If you need the keys to your house or commercial premises replaced, then some insurance providers give you the option of adding-on a key and lock replacement cover in your policy.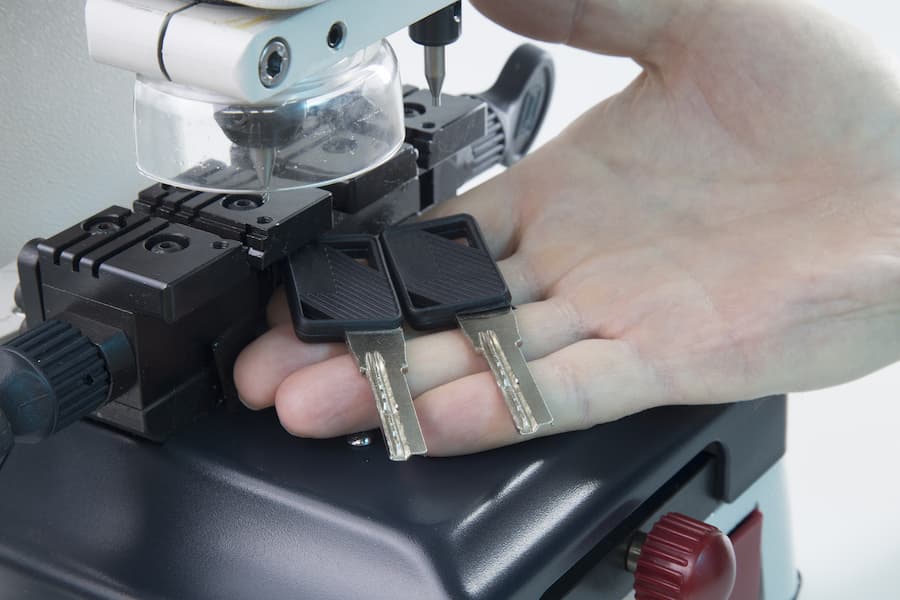 Choose Speedy Locksmiths for quick laser key cutting in Kansas City
At Speedy Locksmith, we have years of experience making laser cut keys in Kansas City. We can make a copy of your existing key using our CNC machine.
If you don't have a copy of the old key, that's okay. Laser cut keys can be made without the original key.
If you are wondering how much does it cost to get a key laser cut at Speedy Locksmiths, know that we are one of the most competitively priced and budget-friendly locksmiths in Kansas City.
We offer seasonal discounts, and you can discuss with our team about our laser key cutting services and prices.
Contact us for more information.
Mobile Locksmith Service Areas