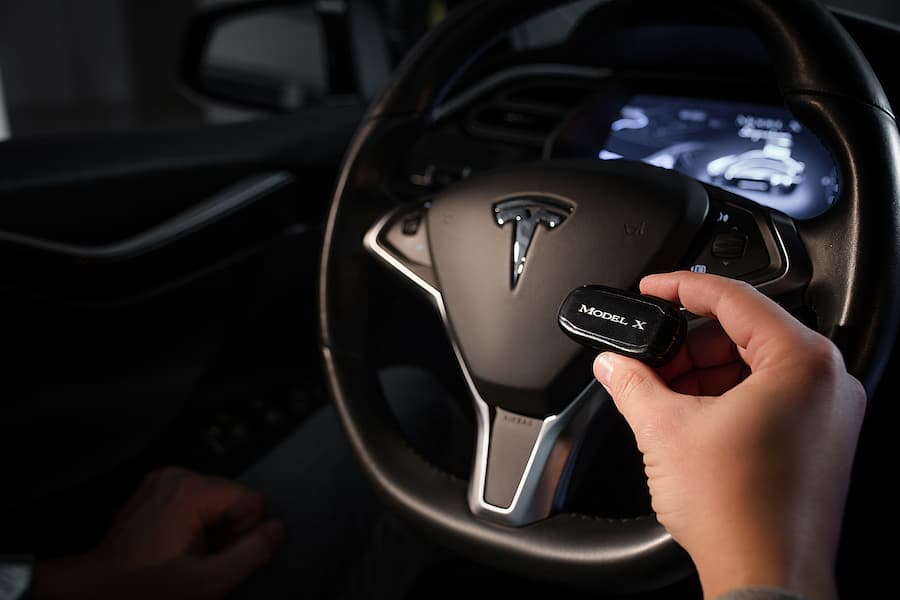 Smart keys. You might have heard about them. But what cars have smart keys and can a smart key be repaired if it's broken? We answer all these questions right here in this article.
Let's get started.
What are smart keys and how do they work?
Smart keys have been in usage since 1995 when Siemens first developed a smart key system technology. But each year, smart keys are upgraded to become more powerful and effective.
Smart keys are a part of the key fob, which are computerized using a built-in transponder. They use radiofrequency waves to communicate with your car and perform the following functions without driver intervention:
Open the car door.
Realign the steering position.
Change the car seat posture.
Fix mirror position.
Start the ignition.
Unlock and lock the hood & trunk.
Activate the music and manage music system controls.
Switch on and switch off the car AC and change the temperature.
Control car speed limits and pre-set limits or activate safety options in the car.
Of course, an important thing to remember that not all smart key cars have each of the above features. Depending on the brand and model of the car, the smart keys may range from a simple "unlock/lock door" feature to a smart key that performs all of the above tasks.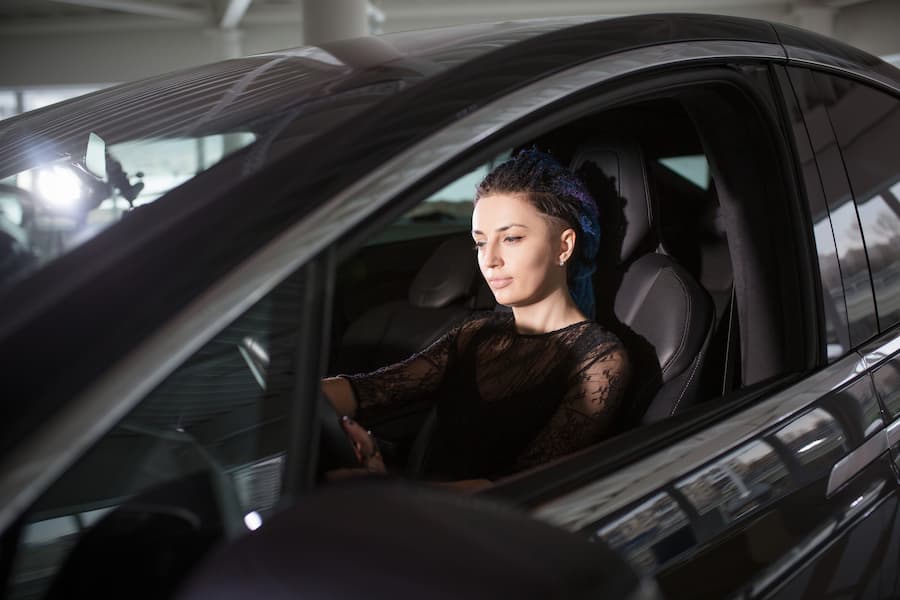 What cars have smart keys?
Now that you what smart car keys are, let's take a look at the different smart key cars that are in the market today:
Tesla Model S
This smart key fob is just a miniature version of the real deal. It comes in all-black and is completely minimalistic in design. This key allows you to control the doors, mirrors, seat and steering wheel.
Koenigsegg
Koenigsegg's smart keys don't resemble keys in the slightest. Instead, this smart key fob looks a lot like a metal shield – a design similar to the company's logo – made in an aluminum finish. This fob doesn't boast of cutting-edge features, like the others on this list.
Ferrari
Ferrari has two types of smart keys available. The first is the regular smart key fob that looks exactly like any other car key, but it's intelligent. The second is a bespoke key that is embedded with over 1160 diamonds!
Aston Martin
Just like Ferrari, Aston Martin offers a range of smart keys. But of course, the basic type of smart key fob still comes topped with beautiful crystals and gems. For those willing to pay the big bucks, Aston Martin has a one-of-a-kind smartwatch with a built-in transponder that can control the car's features.
McLaren
McLaren has steered clear of the bling and gone the carbon fiber way instead. Their smart keys come in a minimalistic egg-shaped design that offers basic lock/unlock functionality for the car's doors, trunk and hood.
Maserati
To make their key fob a hit with both traditionalists and contemporary owners, Maserati has designed their smart keys to hold the traditional turnkey in the fob as well.
Pagani Huayra Roadster
Pagani's smart key resembles a miniature model of the Huayra Roadster. It's made in aluminum and while one half is a car key, the other is a USB stick.
Corvette
Corvette's smart key fob, unlike many others, is a rectangle-shaped dark box that comes replete with the latest car feature control technology.
Jaguar F-Pace
Jaguar's water-proof smart key can actually be worn on your wrist. To activate its sensors, you need to just hold up the key to face the Jaguar symbol on the car.
Mercedes-Benz
While Mercedes-Benz does offer "regular" smart keys, this is another car brand that sells diamond-studded smart keys. This key fob is made completely using Swarovski crystals.
BMW 5 Series
The smart key fobs by BMW, specifically the 5 Series range, have to be one of the most cutting-edge car keys available. They are completely interactive and offer all of the features we've mentioned in the list above.
Concept cars
Concept cars like the Lamborghini Terzo Millenio and BMW M8 Gran Coupe are both expected to come with feature-rich smart keys.
So, as you can see, mostly high-end or luxury cars use smart keys. If you're purchasing any of the above cars in Kansas City, you can definitely get a smart key too. While some cars come with the smart key, other brands offer smart key fobs as an add-on purchase to the conventional key.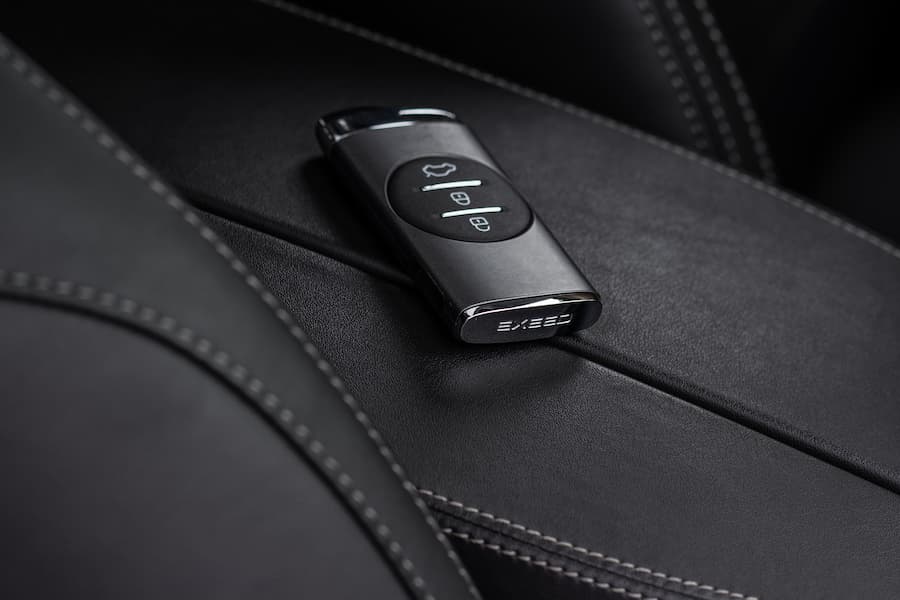 Can smart keys be repaired in Kansas City?
Of course, they can!
At Speedy Locksmith, we have years of experience repairing and replacing damaged smart key fobs in Kansas City. We have worked on the door/hood/trunk locks & keys of a variety of luxury car brands and you can trust us to take good care of your smart keys.
So, now that you know what cars have smart keys, buy the vehicle of your dreams here in Kansas City. If you'd like help repairing or replacing a smart key fob, just head over to us at Speedy Locksmiths.