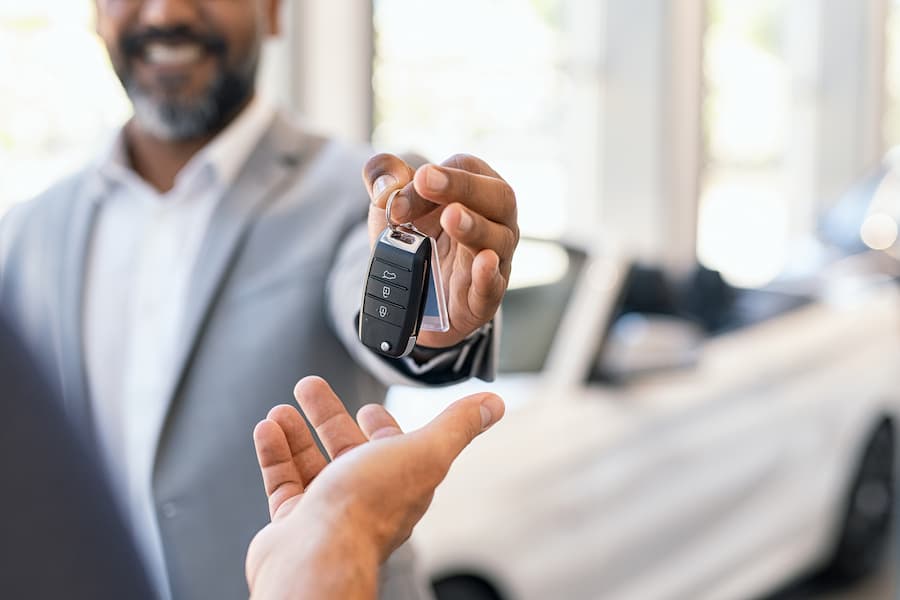 In case you are thinking, "Can Walmart program transponder keys?", then you are not the only one. It can be frustrating and stressful when your keys stop working right when you are getting ready to attend an important meeting.
If you have a relatively newer vehicle, it can be more challenging. Many of these new vehicles have remote key fobs, and it can be a huge disadvantage if your keys are not functioning properly.
Can Walmart program transponder keys?
When it comes to getting your transponder keys replaced, any auto dealership or emergency locksmith could help you out. Unfortunately, Walmart is not among those places that could replace transponder keys.
Ideally, Walmart provides an easy way to replicate car keys, and if you have an older vehicle, this is the place to be for duplicating.
By contrast, owners of new vehicles that have electronic key fobs will not be able to get an exact replica made at Walmart. Most stores like Walmart do not have the technology required to copy systems embedded within your car's key.
Also, most vehicle manufacturers take extra care so that stores like Walmart are not able to duplicate your chip keys. They also do not want you to go to a locksmith for replacement.
Instead, they want you to visit your auto dealership. Since it is more expensive to get your new keys made at dealerships, manufacturers would benefit from you making a trip to the dealership.
Also, car manufacturers do not want their encoded structures to be solved by hackers easily. This is why each car is programmed with its own code that could be copied onto new keys at the dealership.

What is the cost of obtaining replica transponder keys?
Getting a new set of programmed transponder keys could be costly if you are availing them from the dealership. There is a difference in price on the basis of what kind of vehicle you seek duplicate keys for.
If you have a domestic vehicle, expect the cost to be lower, within around $250. For a foreign car, you would be paying a significantly higher amount.
For multiple transponder keys, there will be an additional charge up to $100 per key. If you have a restricted budget, there are several ways you can program your transponder keys at a lower cost.
Contact your auto insurance company to see whether you are eligible for a free or low-cost transponder key. Sometimes your vehicle's warranty might cover the cost of a replacement key. Make sure to see whether you qualify for any of these to avoid incurring a hefty expense.
How can I program transponder keys?
If you want to program transponder keys by yourself, you can do it by following a set procedure. Though it is best to get professional help in case it is your first time or you are not feeling confident about programming by yourself.
When you go to a dealership to obtain a new set of keys, you are required to show a few things. These include a photo ID and any proof of vehicle ownership.
Following that, you can set up an appointment with your dealer to program new keys. Make sure that you have an appointment; if not, you would have to wait for a long time before you can get someone's attention.
It is possible that the dealer might ask for some time to duplicate your keys. Be prepared for additional costs involved in the process such as for towing your vehicle.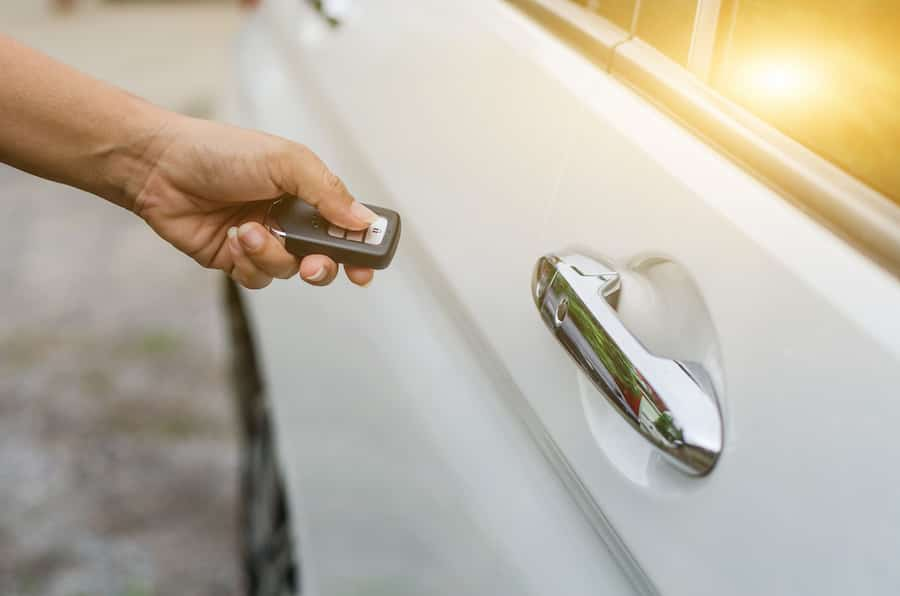 If you need someone to program your transponder keys in Kansas City, call Speedy Locksmith today!
Speedy Locksmith is a licensed, bonded, and insured company serving Kansas City and the surrounding areas.
We can help with providing specialized and unspecialized automotive locksmith services, including answering your question, "Can Walmart program transponder keys?".