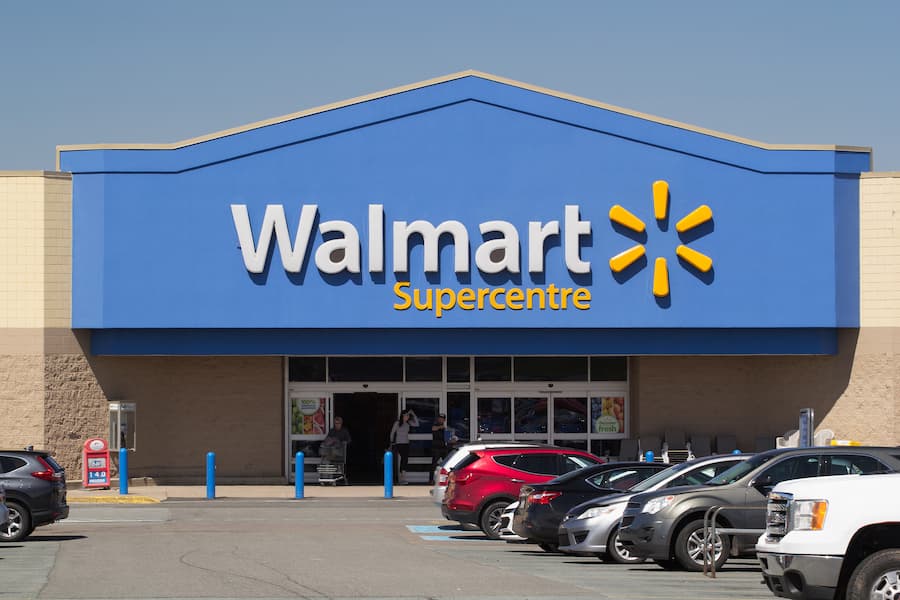 At some point, we have all wondered about the answer to the question "Can Walmart cut car keys?". Keys can get misplaced, you may get locked out of your car or you just want to have a spare copy handy.
Being able to duplicate your car keys easily and at an affordable price is useful. Here we explore the advantages of having your keys cut at Walmart.
Can Walmart cut car keys?
Several Walmart stores throughout Kansas City have vending machines which can cut your car keys. Going to Walmart is one of the easier ways you can have your keys cut because there are multiple outlets offering key duplication services that you can choose from.
It is probably more advantageous if you wanted keys quickly instead of having your keys cut at a locksmith's.
Benefits of having your car keys cut at a Walmart store
Getting your car keys done at Walmart can be more cost-effective if you are looking for an affordable option. It can be more expensive if you want to have your car keys duplicated by a locksmith which can also give you a different quality product.
Key duplicating machines at Walmart and several other stores use automation to swiftly manufacture your spare keys. All you need to do is insert the key to be duplicated in a slot and mention how many copies you would like.
In addition to affordability, car keys made at Walmart will also last a considerable amount of time. Although if you want your keys to last for a very long time, consider having them cut by an emergency locksmith.
Key copies made by a machine run the risk of getting weathered over time. Whereas a locksmith can select a good quality material that would extend the longevity of your car keys.
You can also avoid long wait times at Walmart if you need your keys to be cut quickly. If you own an older vehicle, duplicating at Walmart can replicate electronic programming used to manufacture in your original keys.
For newer vehicles, you might be able to find machines that have car key programming duplication skills.
Remember that if you have a bent or a broken key, you may have trouble getting your car keys cut at Walmart. Since machines are reliant on perfection in objects to copy them precisely, the chips may have trouble reading damaged keys.
If your key does not pass the 'eye' test in being straight and solid, it is likely that a Walmart machine will not be able to replicate it.

Frequently Asked Questions (FAQs)
How does a key making machine copy keys at Walmart?
A key maker at Walmart uses advanced technology to copy your key of choice within a minute. They have a touch screen which will direct you step-by-step on how to duplicate your keys. Once you have selected the key type from the option gallery, the machine identifies your key type and uses laser imaging to generate an accurate copy of your keys.
What is the cost of getting my car keys cut at Walmart?
Depending on the number of keys you want to have, the typical cost of having your car keys cut at Walmart is between $2 to $5. You may also get a full refund if the machine does not recognize your key type or has some other trouble with functioning.
What types of keys cannot be cut at Walmart?
Newer car keys might need to be programmed by a locksmith in order to be replicated.
If you want to cut your car keys in Kansas City, consider talking to Speedy Locksmith. Speedy Locksmith is a licensed, bonded, and insured company serving Kansas City and the surrounding areas.
We can help with providing all automotive locksmith services, including providing the answer to your question "Can Walmart cut car keys?"