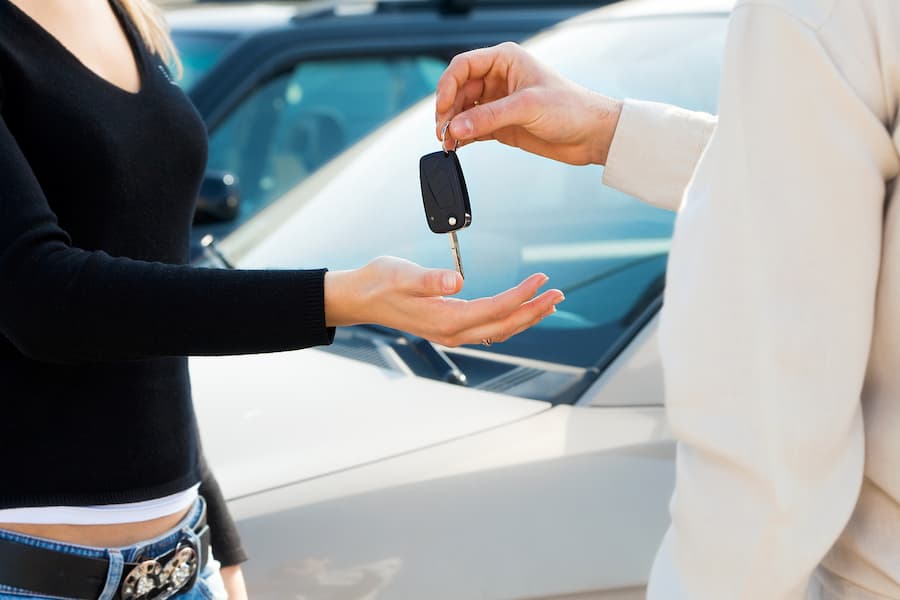 Losing a car key or your residential door key is a huge security risk that prompts people to ask 'Can I trust an emergency locksmith?' when it comes to replacements and repairs. Hiring an inept, inexperienced or untrustworthy locksmith will increase your security risk. However, a reputed, trustworthy locksmith can competently address your locked-out problem and prevent such risks.
Can I trust a locksmith?
The tricky part is knowing which locksmith you can trust and how to hire a competent and trustworthy locksmith. This is as important as knowing what type of locksmiths you should avoid. Here are some quick tips on finding the right, legitimate locksmith and avoiding scams.
Tips for finding a trustworthy local locksmith
The first step is to research the locksmith before hiring them. Some of the red flags of an untrustworthy locksmith can include:
Suspiciously low pricing
Typically, the rates charged by professionals across industries are based on their experience and skill level. While reasonable pricing is important when it comes to locksmith services, if the rates are suspiciously low, it is a red flag. Particularly when you are locked out of your home or car, you may be tempted to hire the cheapest one nearby based on their advertised 'low' price. While there may be no transparency on the pricing, you may not get an idea of what exactly the price includes. The locksmith may charge you extra when they arrive and discover the complexity of the repair or replacement.
Reputed professional locksmiths avoid attracting customers based only on low rates. They list their skills and areas they service instead of relying on unreasonable pricing. Look for experienced professionals who are transparent about their quotes and advertise their specific skills and expertise.

Wide range of expertise
Scammers are not professionals and may try any means to open the door, such as breaking a window or drilling a lock. These unprofessional methods mean you will need expensive repairs after the locksmith 'services' you.
A trustworthy locksmith is one who provides a wide range of services apart from emergency locksmith services. Look at their website to know if they have the skills of cutting keys, rekeying locks, carrying out key and lock repair and replacement for both commercial and residential applications. Their services will also include the ability to make any type of smart keys for your home security system and for any make and model of your car. These professionals will never resort to damaging your property to solve your locked-out issues.
Fake address
A locksmith who is not legitimate may not have a verifiable physical address. They may also not be able to offer any valid reason for their not having a local address.
A professional, legitimate and trustworthy locksmith displays a local address and the areas they serve on their website. In the case of mobile emergency locksmiths, they are able to not only show their relevant licenses and certificates but can give you valid reasons for not having a physical address.
Great reviews
Once you find a locksmith that looks professional and legitimate, ensure you read reviews about them on Google or other professional sites. You can also contact your family members, friends or neighbors in the area and ask them if they have used the services of the locksmith. A legitimate locksmith will not hesitate to provide you references and testimonials of other clients if you ask.

Trusted locksmith in Kansas City and surrounding areas
Speedy Locksmith is a licensed, bonded and insured company serving Kansas City and surrounding areas. While we offer a wide range of commercial and residential emergency locksmith services, our highly trained technicians' backgrounds have been rigorously checked. We have earned the trust of residents and businesses in the areas we serve, which means by choosing us, you don't have to ask 'Can I trust a locksmith?'.