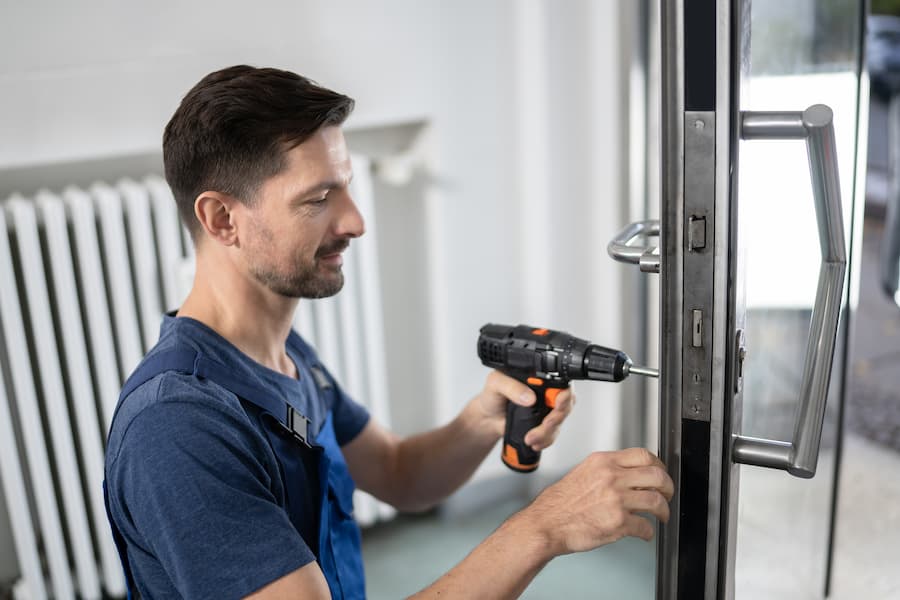 If you've ever asked yourself how to choose the best emergency locksmith near me when I have so many in Kansas City, you're in the right place.
The choice of a locksmith is extremely important. These are people to who you entrust your building security to. They will have seen your car, home or office keys, they'll have made copies of the keys and they might have even come into your building to fit new locks.
Knowing what to look for in a locksmith and identifying what factors to consider when choosing a lock and key making service, can help you make the right decision. Here, I offer a few suggestions on how you can select a new locksmith who is good at his/her job and who is trustworthy.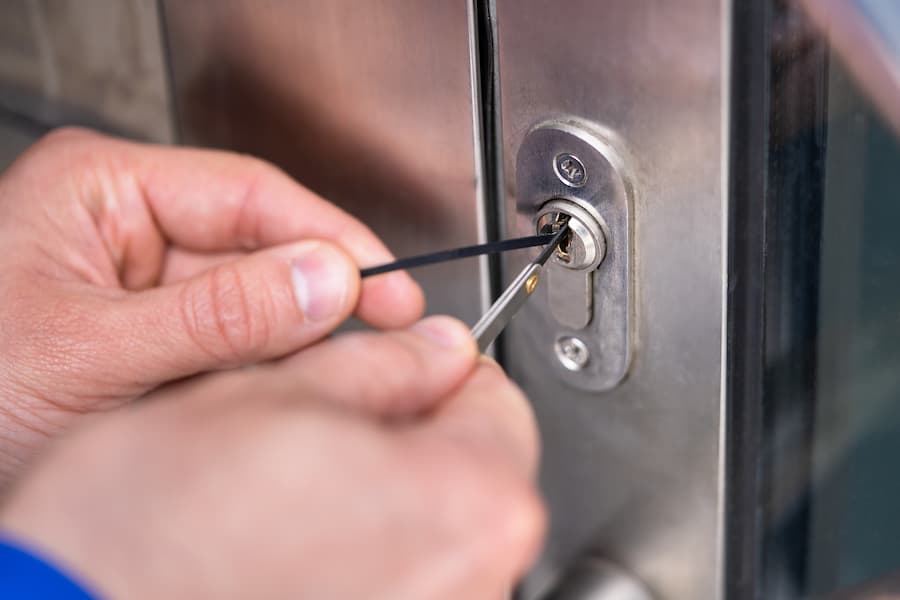 Tips I followed when I learned how to choose the best locksmith near me
Identify your lock & key needs
You might need an automotive locksmith to get your car key repaired. Or maybe you need additional copies of your house key made. Or, you may want to replace the conventional lock on your office's doors with a keypad lock. Each of these services requires special expertise and knowledge. Identifying what your needs are can help you find a locksmith near you, who offers those services. You won't waste a lot of time, effort or money, working with the wrong company.
Make a list of locksmiths nearby who offer the services you seek
Once you know what to look for, just log into Google and search for the locksmith you want. You can search using the term "auto locksmith Kansas City" or "home lockout service Armour Hills Kansas City" and all those locksmiths who offer these services will become visible in your search list.
You can make a list of these service providers and begin a deep dive evaluation.
Find out if the locksmiths are accredited/licensed or not
15 states in the US require locksmiths to be licensed by the State board. But Missouri is not one of them. Still, if you know a locksmith who is accredited by any locksmith body/institution, it's best to work with them. This is because accreditation and licensing impart better skills, knowledge, and business practices to locksmiths, making them more trustworthy options.
Check the locksmiths' Google My Business reviews and social media pages
Once you find the locksmiths you like, visit their Google My Business page. Here you'll be able to see the reviews that previous customers have provided about the service. These reviews typically have a date specified and you'll be able to know how new or old the reviews are.
You should also find the locksmith company on social media. How they engage with customers online will tell you a lot about the personality and temperament of the employees of the company. You'll be able to understand how helpful, responsive or customer-friendly they really are. Not only will this help you know what to expect from the company, but you'll get a better idea about customers' opinion about the locksmith.
Study their service portfolio and scheduled availability
Next, visit the locksmiths' websites and check the services they offer. Do these services support your needs? What inclusions are there in the service and what are the exclusions? Does the locksmith look like he/she has the experience to help you? Does the locksmith offer 24/7 emergency locksmith support? Do they serve your specific neighbourhood in Kansas City? How soon can they become available if you book their services? Are there any pictures of the locks/keys they have made?
A single website visit can help you get all of this information.
Narrow down on the locksmiths who fit your needs
Based on all of the above steps, you need to narrow down on 1-2 locksmiths who:

Provides the services you need.
Is geographically close by.
Has a good reputation in the community.
Has experience and knowledge to vouch for his/her services.

Give them a call and speak to them
Once you've created your final list of locksmiths you may want to partner with, it's best to give them a call and speak to them. By directly talking to them, you'll get a better sense of whether they truly are experienced and trustworthy or not. Plus, a conversation is a great way to clarify any questions you had and which weren't answered by the locksmith's website.
Ask for details about service charges and business insurance
Lock and key charges differ based on the experience of the locksmith, the complexity of the request and the number of services being purchased. Before you finalize on a locksmith, find out a break-up of the service costs. What do these charges include and exclude? Will you be charged a premium later?
Plus, find out if the locksmith has business insurance. This type of professional liability insurance will ensure that the locksmith doesn't pass on any expenses that he/she has incurred while working on your property, because of damage/theft of his/her equipment.
Ask for a trial service
Finally, before commissioning a project, ask if the locksmith is willing to provide a trail service, for which you'll pay once the service is complete and you are satisfied. This is a great way to check the quality of work beforehand and ensure you're getting what you pay for.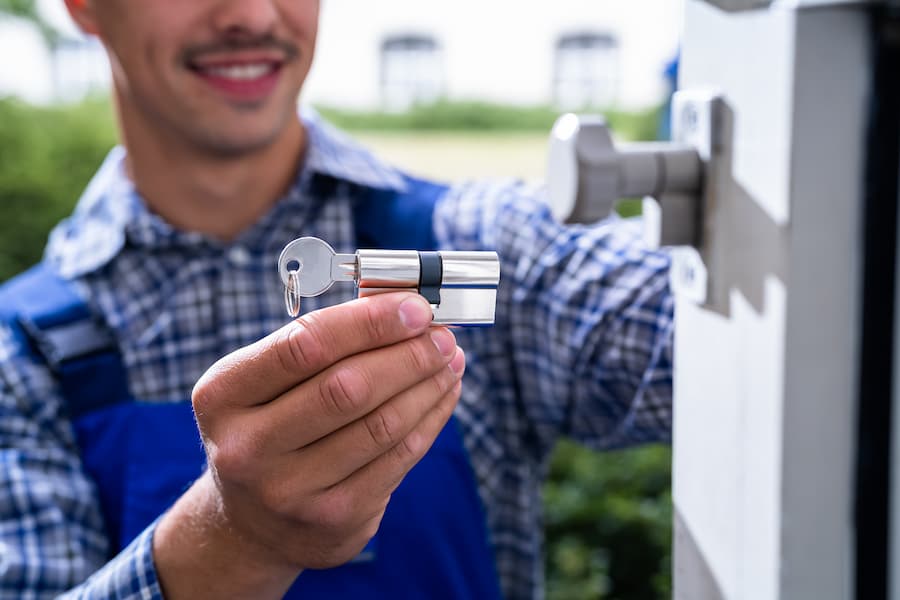 At Speedy Locksmith, we check all the boxes
At Speedy Locksmith, we are a highly experienced locksmith in Kansas City, with years of experience offering auto locksmith, residential locksmith and commercial locksmith services. We have worked on a variety of complicated locking systems and we can help solve any lock & key issue you have.
Our company offers 24/7 emergency lockout support throughout the year. If you're locked out and need help getting back into your car or building, just give us a call and we'll come over immediately to help. If you'd like to see our past work, visit our gallery. If you'd like to know what our previous customers feel about our service, read their testimonials.
I hope I answered your question about how to choose the best locksmith near me and I hope my team at Speedy Locksmith and I can be of service to you for your auto, home, and commercial lock & key needs.