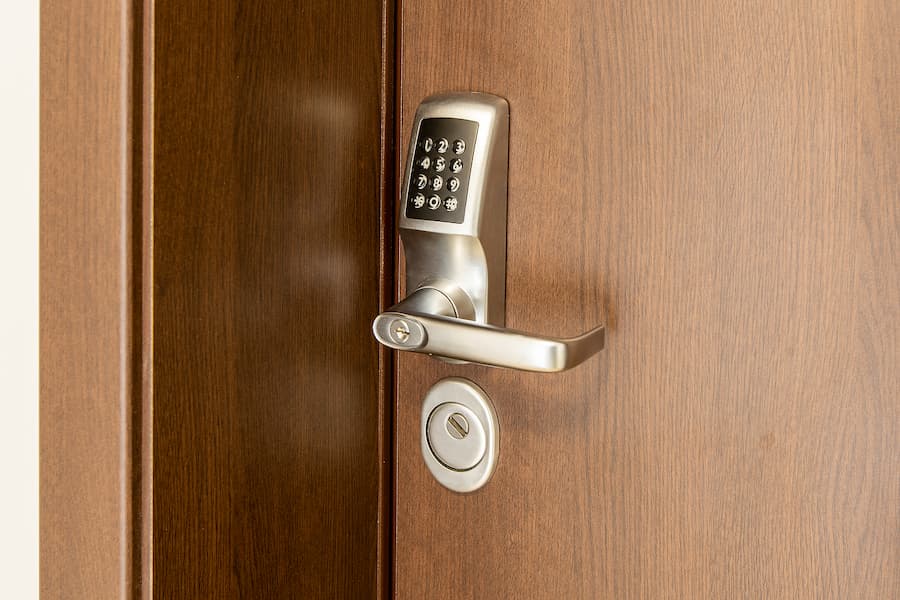 Do you use high-security locks? If your answer is yes, you're sorted. If you just said no, though, you need to read on.
Everyone is concerned about safety. Be it the safety of your loved ones at home or the safety of your office while you're away, you can never be too careful. One of the best ways to ensure security at home, in your business establishment, or your vehicle is to choose the best locks for your doors.
The Kansas City area may otherwise be a peaceful place to live in but it is not free of crimes like burglaries and break-ins. There is always a risk to life and property.
You must be doubly sure that your home, office, or vehicle are protected well. A high-security lock can give you this affirmation.
Where do you use high-security locks?
High-security locks can be used in any residential or commercial property. While your home is always at a risk of burglaries or theft, your business establishment is not free of risk either.
You need to protect your employees and your property in case of any vandalism or break-in. So, getting a high-security lock for your office is equally important. A good professional locksmith will assess your property and suggest the most suitable solution for you.
High-security locks are also used in some high-end vehicles. These high-security locks use laser cut keys, also called sidewinder or internal keys, that do not have any grooves on the sides. These keys are specially manufactured to have grooves down the middle of the key.
Only experienced professional emergency locksmith can help you with high-security locks and keys like these in case of an emergency.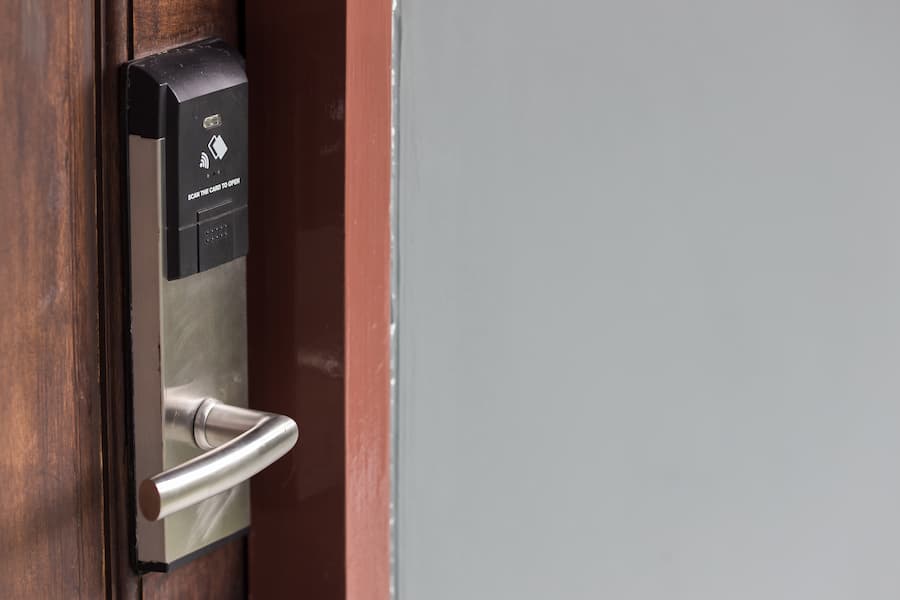 What are the benefits of high-security locks?
The name itself suggests that these locks are not easy to tamper with. There are several benefits of using high-security locks on your doors. Here's a quick look at those benefits.
Drill resistant
Drilling is the easiest way to destroy a lock and break-in – something that most burglars resort to. But high-security locks are known to be extremely tough. Most high-security locks use anti-drill plates, hard metal cases, special metal pins as well as hardened steel bearings that prevent the drill from entering. So these locks cannot be destroyed by a drill.
Complex lock cylinder
The complex lock cylinders in high-security locks are difficult for burglars to pick. High-security locks have a very complex mechanism on the inside. This not only makes it difficult for criminals to open them but also makes it nearly impossible to make an impression of the lock or key.
Heavy-duty hardware
High-security locks usually have very heavy-duty, architectural-grade hardware that does not undergo damage or wear and tear too quickly. Even after years of repeated use, these locks maintain their strength and integrity, giving you the same level of security as a new one.
Multiple layers of security
With advancements in technology, high-security locks have also evolved. Today you have high-security locks that offer multi-layer security such as access control, remote locking, video surveillance, and more. Some of these even have intrusion alarms and send alerts to your phone when they are tampered with.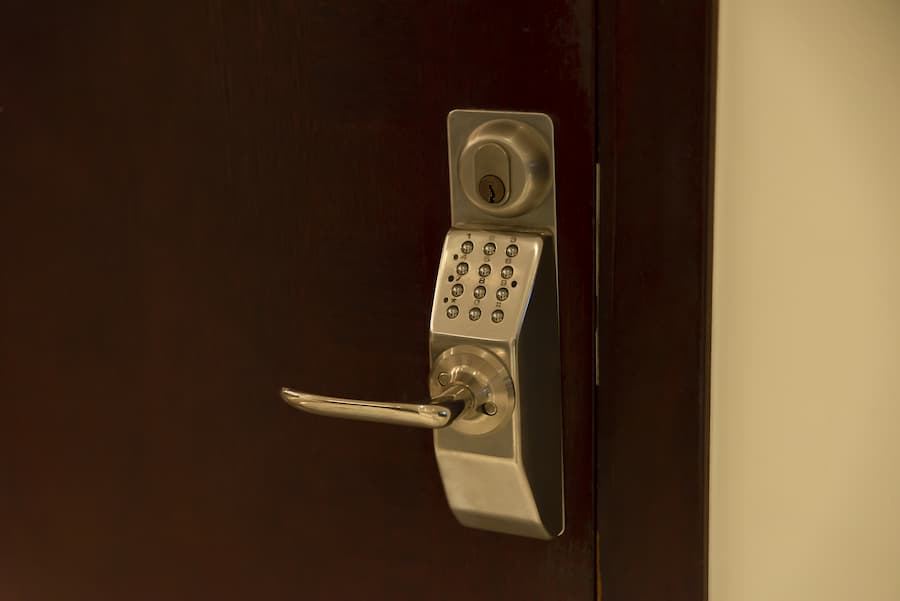 Hard to duplicate keys
High-security locks use specially designed keys cut at unique angles. Unlike conventional keys, these high-security keys cannot be easily duplicated at any locksmith's shop. They need to be cut using special equipment and are only available with authorized manufacturers.
Where can you get high-security locks in Kansas City?
High-security locks should be available at any of the good hardware or security solutions stores around Kansas City. If you are looking for a complete solution, including installation too, you should get the help of a good, professional locksmith.
Speedy Locksmith is a licensed residential and automotive locksmith in the Kansas City area.
Get in touch with us now to know more about our high-security and keypad lock solutions. So, the next time someone asks do you use high-security locks, you can say 'yes' with confidence.
Mobile Locksmith Service Areas
Mobile Locksmith Merriam
Mobile Locksmith, Prairie Village
Mobile Locksmith, Olathe
Mobile Locksmith, Leawood, Kansas
Mobile Locksmith, Overland Park
Mobile Locksmith, Lenexa
Mobile Locksmith, Shawnee
Mobile Locksmith, Mission
Mobile Locksmith, Kansas City, KS
Mobile Locksmith, Kansas City, Missouri