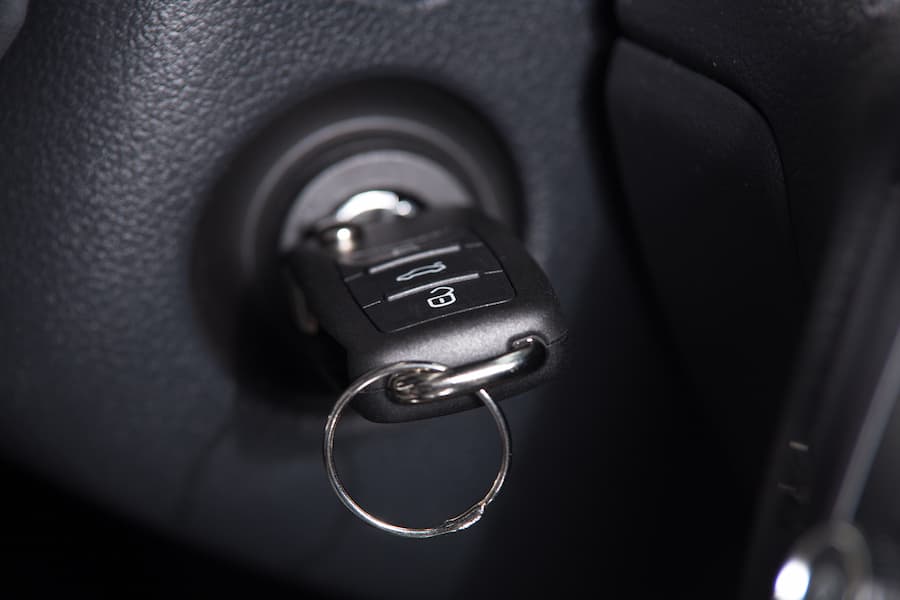 A lot of car owners wonder, "Can a locksmith replace an ignition switch?" when the switch starts to malfunction. The good news is, yes, it is possible for a locksmith to replace an ignition switch. In fact, there are many advantages to having a locksmith replace your ignition switch rather than taking your car to a dealership.
Sometimes the issues that you are facing with your ignition switch could be fixed with simple repair work. In other cases, you might need to invest more time in determining the issue. A locksmith can be helpful for doing both because of the reasons we shall look at below.
Can a locksmith replace an ignition switch?
Having an automotive locksmith perform repairs on your car will be less expensive for you. If your car key smashes when inside the cylinder, a professional emergency locksmith knows how to repair the broken part of your car keys and cut new keys for use.
This means that you have to compensate just for the extracting and replacing of the broken parts of the key. By contrast, a car dealer would just replace the entire ignition switch since they may not know how to repair parts of it. This could result in a more costly expense for you.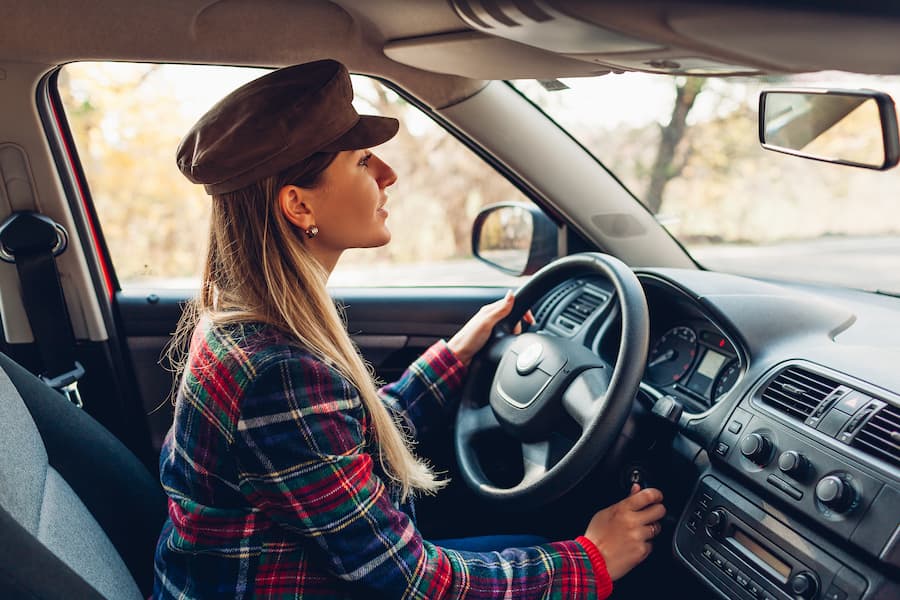 You can expect to get plenty of experience from a professional locksmith since they are more familiar with a particular area. Having expertise puts a locksmith in a better position to understand the problem and determine whether all of your car keys need replacement.
A locksmith has knowledge about every car type and its ignition system which puts them in a better position to repair the exact damage.
Though not many people know this, but locksmiths are acquainted with the latest updates in technological systems for car repairs. They know what kind of technology is needed to replace your ignition switch which makes them more reliable.
In addition, a locksmith saves labor costs that are involved in taking your car to a dealership to fix it. The right set of tools and a short amount of time are all a locksmith will need to repair any issues with the ignition system.
Since new cars have advanced electronic applications, a locksmith is better able to handle ignition problems with such cars. It is likely for a locksmith to have the required set of tools that would enable them to solve the issues.
The fact that you get access to professional services following repair work makes professional locksmiths the perfect choice for replacing an ignition switch.
Will I need to take my car to a locksmith?
Since a professional locksmith offers emergency services, a locksmith can come to you for fixing your ignition switch. This translates to savings for you as you do not need to pay for towing your car. You need to provide all pertinent details about your car to the locksmith and schedule an appointment for them to come and replace your ignition switch.
How much time does it take for a locksmith to replace an ignition switch?
The time that it takes for a locksmith to replace your ignition switch depends on the complexity of the issue that your car is facing. Usually, it takes around 20 minutes after all the constituents have been recovered.
Most of the technical processes do not take up much time and do not inflict much damage on your car.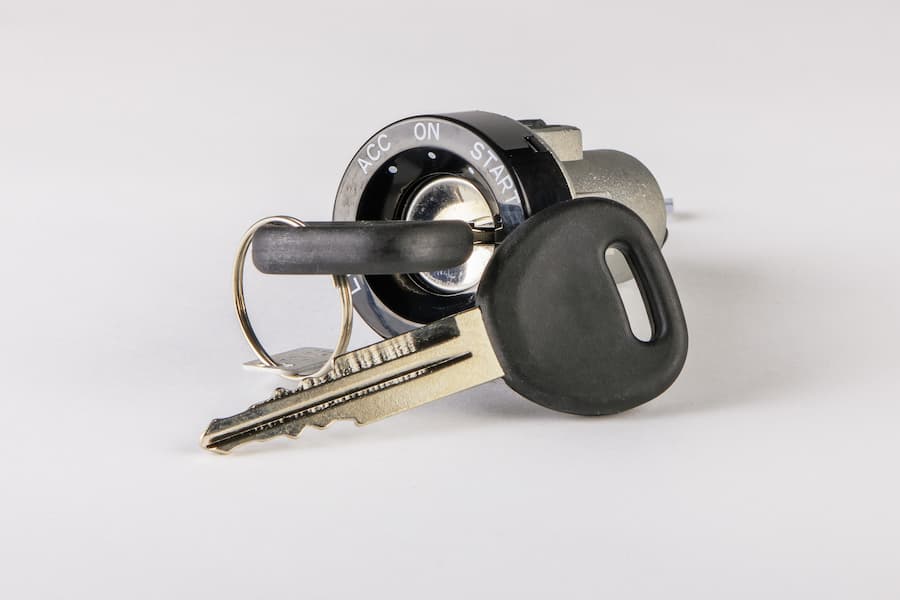 Do you live in Kansas City and need to replace your ignition switch urgently? Consider getting help from Speedy Locksmith.
Speedy Locksmith is a licensed, bonded, and insured company serving Kansas City and the surrounding areas. We provide specialized and unspecialized automotive emergency services, including answering your question "Can a locksmith replace an ignition switch?"
Car Key Replacement Areas
Car Key Replacement, Kansas City, KS
Car Key Replacement, Kansas City, Missouri
Car Key Replacement, Lenexa Kansas
Car Key Replacement, Shawnee Kansas
Car Key Replacement, Mission Kansas
Car Key Replacement, Overland Park Kansas
Car Key Replacement, Leawood Kansas
Car Key Replacement, Olathe Kansas
Car Key Replacement, Prairie Village Kansas